Turn Up! Take the LHHNY Tour!
Take on the City Love & Hip Hop style!
Staff December 7, 2017 10:03am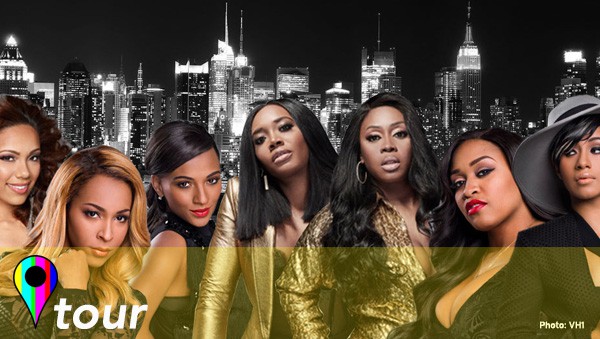 Love & Hip Hop New York is known for the messy drink-tossing drama, but we've witnessed the major come up of Cardi B, the amazing post-prison come back of Remy Ma and the Creep Squad do what they do best. So turn up and hit the city LLHNY style!
GRIND AND SHINE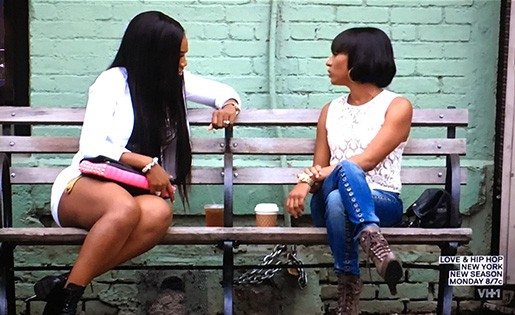 Wake up and get caffeinated at Ground Support Cafe. It's the perfect place to sip a cup of the signature house blend off their menu or take the time like Yandy Smith Harris and Tara Wallace to spill the beans about the drama going on at home in season 4 episode 7! –—What happened here?—
DROP IN FOR DENIM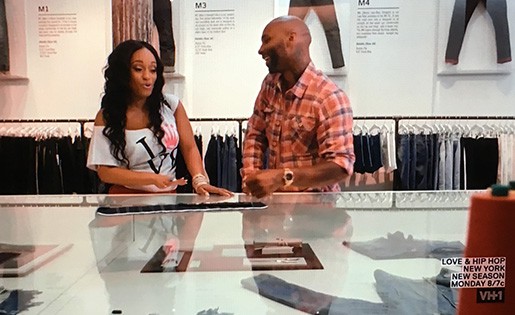 If you're in need of custom denim for both men and women, head to 3×1. You can make it a date like Joe Budden and Tahiry Jose in season 4 episode 2 since it's a part shopping/part gallery experience! If you're just looking for inspiration check out the 3×1 Denim Instagram. —What happened here?—
GRAB A BITE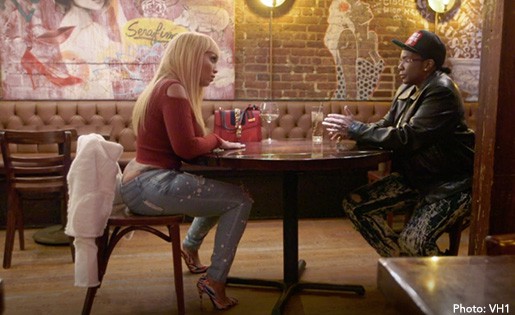 Stop into Serafina Meatpacking (or any of their New York locations or order delivery) for a signature thin crust pizza with homemade sauce. Aside from the yummy menu, it's a popular LHHNY filming location so you might just see some of the cast!  —What happened here?—
BLOW OFF STEAM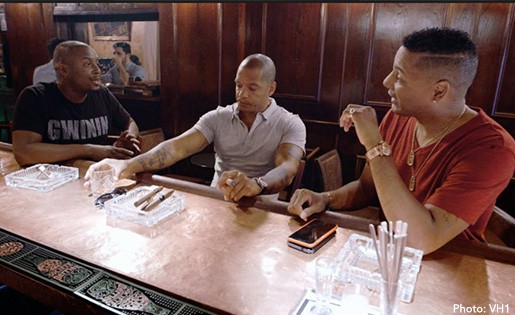 Take a break from it all and puff your troubles away at Hudson Bar and Books. This cigar bar is a perfect place to sip some whiskey with like the Creep Squad did in season 7 episode 8!  —What happened here?!—
CHECK YOURSELF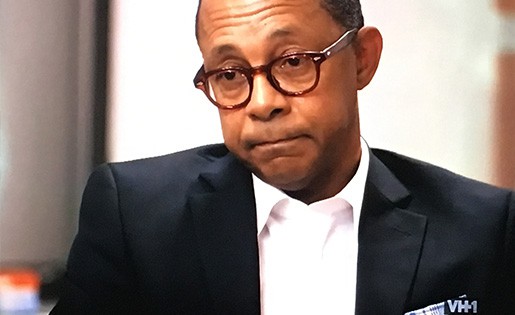 Whether you need a reality check or if you're like Tara Wallace in season 6 episode 6 and need to confess you're pregnant with your baby daddy ex who happens to be married to another woman, therapist Dr. Jeff Gardere can help get your head straight!   —What happened in these sessions?!—
DINNER + DRINKS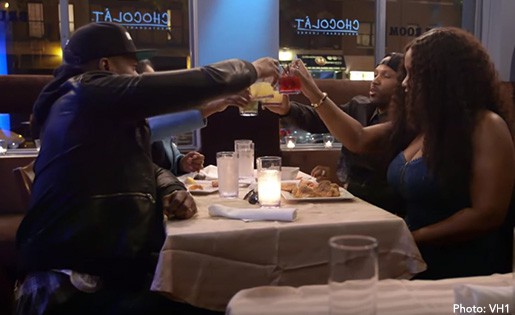 Have a double date night like Remy Ma, Papoose, Yandy and Mendecees to Chocolat Restaurant & Lounge in season 6 episode 3. The menu offers a solid range of tasty bites for any appetite and the ambiance is smart and stylish.  —What happened here?—
TAKE IN THE SCENE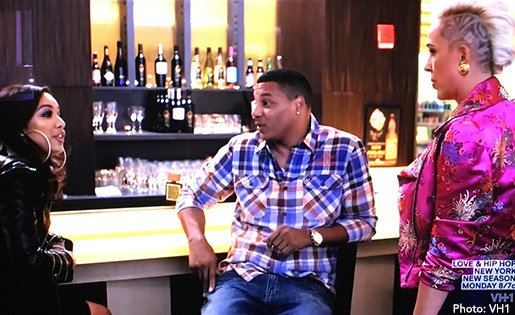 Take in the tunes with their live music, chill in the lounge or try to close a business deal like Rich Dollaz and Erica Mena in season 5 episode 1. Whatever vibe you want, MIST has it all. —What happened here?!—
SUPPORT SHMONEY MOVES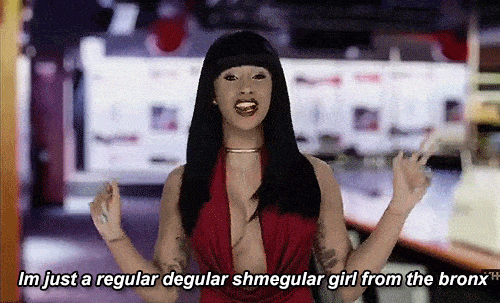 "Look, I don't dance now I make money moves." Before her chart-topping GRAMMY-nominated hit Bodak Yellow, Cardi B was introduced to LHHNY fans in season 6 episode 2 as a stripper at Club Lust trying to get her music career poppin'. Head to her old dancing ground and make it rain for some other up and coming artists! —What happened here?!—
Been to any of these places or any places from the show? Tell us about it in the comments!
---