How the Tables Have Turned on Love & Hip Hop New York
Maintain your composure.
Lisa Evans June 17, 2019 4:17pm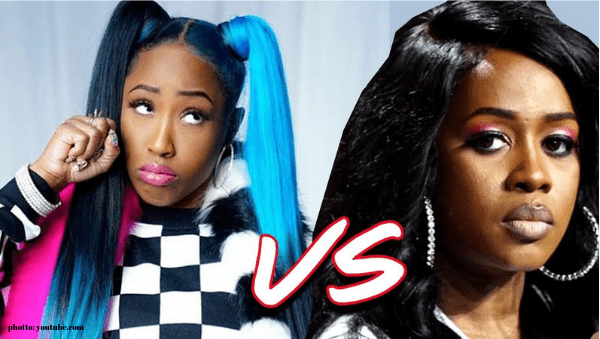 Sometimes karma is a dish best served cold when you are the least ready.
I am unashamed to tell you that I take sides.  I am not Switzerland when it comes to these shows. I am unabashedly Team Remy in this story.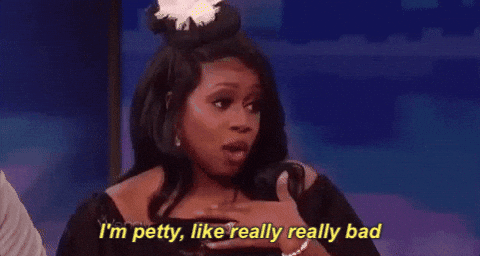 photo: giphy.com
Love & Hip Hop NY reality cast member, Brittney Taylor who accused Remy Ma of assaulting her back in April is now facing charges of her own.
Brittney was arrested early Friday morning for an alleged assault against another woman who also happens to be the sole witness in the original assault case, inside her own apartment.
Did you catch all that?
Witnesses report that Taylor was seen arguing in the early morning hours with Dina Khalil.  She then scratched her, and as Khalil attempted to leave her apartment building Taylor followed her into the lobby and proceeded to throw a cell phone at her face.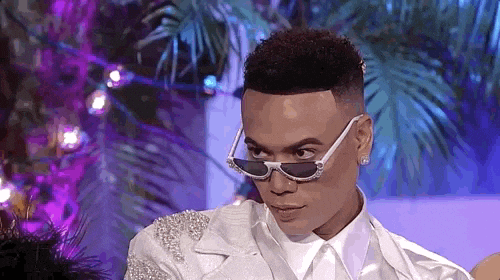 photo: giphy.com
She was arrested at the scene and charged with assault and aggravated harassment, both misdemeanors.   After appearing in front of a judge, she was released without bail on the same day on her recognizance.
Remy Ma has been accused of assaulting Taylor with a straight hook to the eye at a concert.  Remy has maintained her innocence and has decided to take her case to trial.
Remy's civil lawyer released the following statement as Taylor's recent arrest raises concerns of her credibility.
"Obviously this arrest creates a major credibility issue for the prosecution and [Taylor's lawyer in the case] Mr. Rubenstein to contend with," Sanders said in a statement to the Post. "Either way, we intend to continue pressing forward to ensuring Remy is totally vindicated."
Instagram Handle: @lashow_
Taylor's attorney stands firm that this arrest does not change the facts of the initial case.
Brittney Taylor is due back in court some time in July to face the charges.
Now Remy, I need you to remain silent and just let Brittney continue to hang herself here.  You'll be Golden, my dear.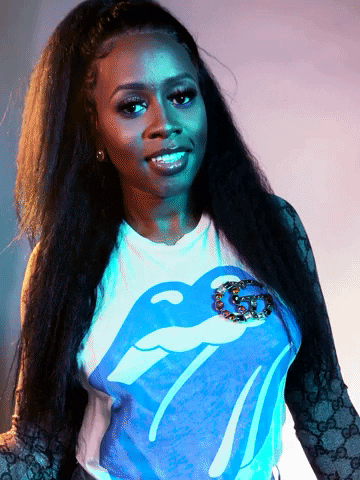 photo: giphy.com
Does Brittney Taylor's recent arrest diminish her credibility in her case against Remy Ma?  Let me know in the comments below.
---