STFU! Is Lauren Conrad going back to MTV?!
America's sweetheart might just have a new show in the works!
Troy Turner May 26, 2016 10:56am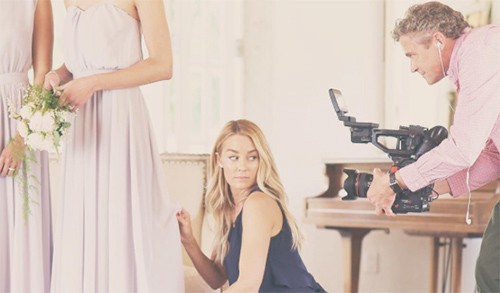 Dreams really do come true!
The Hills/Laguna Beach star-turned fashion designer posted an Instagram on Wednesday to share a picture of herself working on her clothing line… but also dropped a not-so-subtle hint with a cameraman tagged as "MTV."
Having never been discrete about her distaste for her former reality TV show, Lauren teased fans with the caption "Never thought I'd see the day…."
Chances are it won't be Starbucks-sipping, drink throwing, "you know what you did!" roller coaster that it was 10 F****** YEARS AGO yesterday… but one can hope!
<3 her.
---