SPOTTED: BravoLebs on TV before they were on Bravo!
Find out which Bravolebs made TV appearances before they hit it big on Bravo!
Jaimee Palkovicz February 28, 2018 9:20am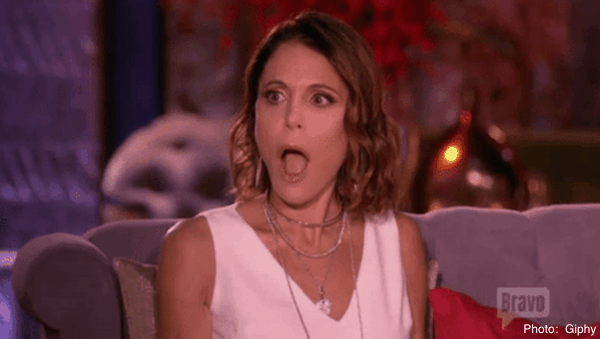 If one thing can be said about reality TV, it's that it's totally incestuous! No need to do a double take, you probably did see that familiar Bravo face on that episode of your old favorite show. It's crazy to think, but we've been watching our favorite Bravo stars for years and we didn't even know it. Unbeknownst to us, many Bravo stars have graced our televisions way before we even knew them by name. These Bravolebs have been infiltrating our Reality TV viewing since early 2000's without us even knowing it.  Here are the Bravo stars that have popped up in iconic reality TV shows of the past.
Tom Sandoval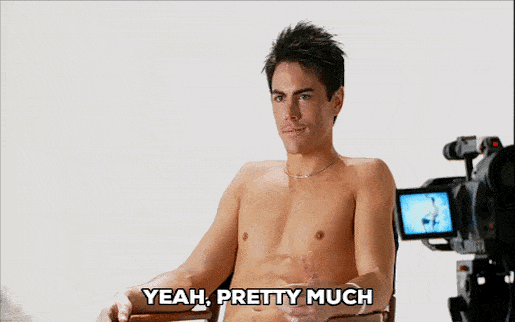 If you've watched The Hills recently you may notice some familiar faces that you didn't notice before. Lady Gaga, Kim Kardashian (showed on The Hills ten year anniversary special), and even Vanderpump Rules' very ownTom Sandoval. On The Hills, we see a young, shirtless, and hairless Tom Sandoval, in the spotlight – his favorite place to be. He was interviewed for a modeling gig with Teen Vogue. Tom has come a long way from The Hills. Not only is he a regular on Vanderpump Rules, but also a partner with Lisa Vanderpump on her newest restaurant, TomTom!
Scheana Shay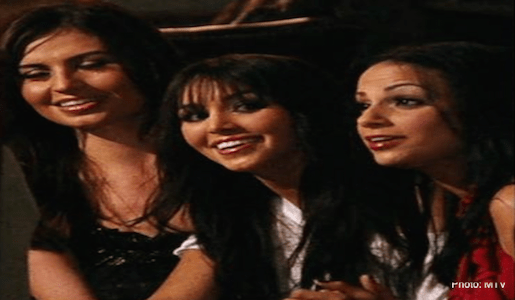 For Scheana Shay, "it's all happening" since she was spotted in the background on The Hills. Scheana can be spotted On The Hills, with BFF Stacie Adams, aka Stacie the bartender, who was known for trying to get in the way of Spencer Pratt and Heidi Montag's relationship. Years later, Scheana herself was "unknowingly" (according to her, which we know is complete bull****.  Have you not heard of Google?) dating a married man (Eddie Cibrian), and is currently on VPR with BFF Ariana Madix, who hooked-up with Tom Sandoval while he was with Kristen Doute. Scheana's taste in friends clearly hasn't changed much, #homewreckingwhoreposse. You can also spot Stacie as one of Scheana's bridesmaids during her wedding to Mike Shay, where she was thinking about Rob Valletta the whole time.
Stassi Schroeder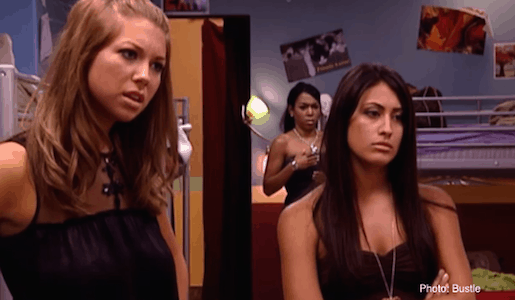 Stassi Schroeder may have been queen bee when VPR started, but it took a lot of practice to earn that title. At 19, Stassi starred in the show,  "Queen Bees". The show was mainly about mean girls, and teaching them how to be nice. She didn't learn much, and she was hurtful towards her friends, and on Vanderpump Rules season 2/3 that was exiled from the SUR group.  That is until she crawled her way back from New York, as stated by The White Kanye (James Kennedy) in the season 5 reunion. She was also on the family edition of The Amazing Race, pre-chin implant.
Bethenny Frankle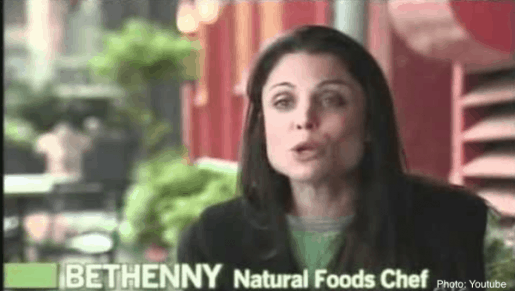 Bethenny Frankle has been hustling and overly promoting her brand way before she started her strategic product placement on RHONY in 2008. In 2005 Bethenny tried her hand at the Apprentice with Martha Stewart. The Skinny Girl fell short of coming in first, despite her "know-it all attitude."  With the Skinny-Girl empire she has grown, maybe she does, KNOW IT ALL, and maybe Martha should have listened!
Tinsley Mortimer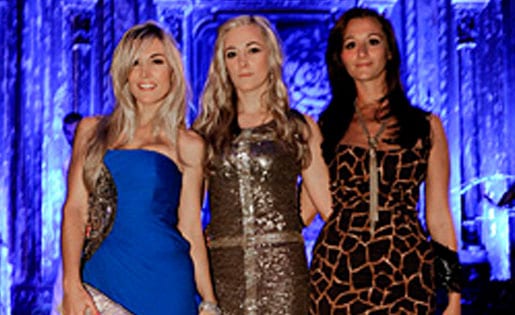 Tinsley Mortimer was running the New York City social scene way before RHONY hit our TV's. The show High Society featured Tinsley and her friends living a High Society New York City lifestyle. The show ended not long after it started. Shortly after, Tinsley got arrested for trespassing in Palm Beach (Or was it West Palm Beach?). This lead to her infamous arrest and mugshot.  In my opinion, those events helped her pave her way back onto our screens when she was cast on RHONY. We thank her, and her lashes for making bad decisions that lead her to Bravo.
Siggy Flicker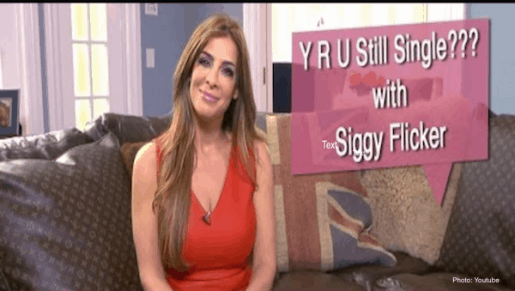 Before Soggy, I mean Siggy, was on Bravo, she had a show called, Why Am I still Single?. The show only ran for 1 season, which doesn't shock me.
Siggy Flicker barely made it through 2 seasons of The Real Housewives of New Jersey, which she blames on editing. I'm sure if you ask her why the VH1 show didn't make it past the first season, her response would be the same.  Her departure of both shows must have nothing to do with the fact that she can't handle criticism, or the dynamic of reality TV.
Kyle Richards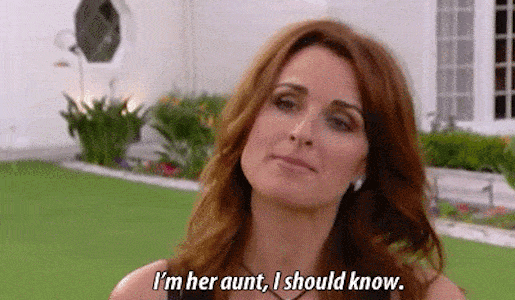 As many of us know,Kyle Richards was a child actor and starred in many shows and movies. But, before all the glitz, glam, and injectable, Kyle made a small appearance on her niece Paris Hilton's show, The Simple Life in the early 2000's. Thank goodness the times have changed, and so has Kyles hair, makeup and nose. Btw, this vintage picture of Kyle Richards is totally giving me Giada DeLaurentis vibes.
Enjoy this clip of Stassi in the Queen Bees trailer!
Have you spotted any Bravo stars in other shows?! Tell us in the comments!
---