Southern Charm: Thomas Ravenel Accuses Kathryn Dennis Of Drug Use
Thomas said Kathryn gets prescription drugs from producers of Southern Charm.
Ashley Hoover Baker January 9, 2019 10:07am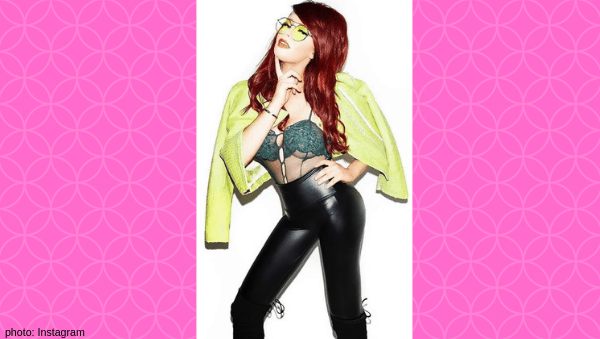 The custody battle between Southern Charm's Thomas Ravenel and Kathryn Dennis got even uglier after Thomas made some serious claims about the mother of his children! In an effort to get sole custody of Kensington Calhoun and St. Julien Rembert, Thomas said that Kathryn buys prescription pills from the producers of Southern Charm.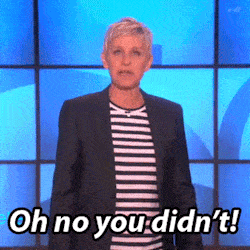 The Blast got documents that reveal Ravenel said he believes Dennis "abuses prescription drugs, is engaged in the use of illegal drugs, and consumes alcohol in combination thereof regularly." The Blast reported that Thomas said his ex "has been intoxicated by the abuse of prescription drugs and/or use of illegal drugs while in sole care" of the couple's minor children. He alleged that she buys, sells and trades prescription drugs with "friends, cast members and show producers to support her prescription drug habit." Thomas claims that Kathryn started using prescription medication to help manage anxiety and stress after their babies were born.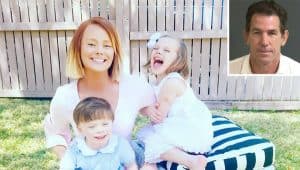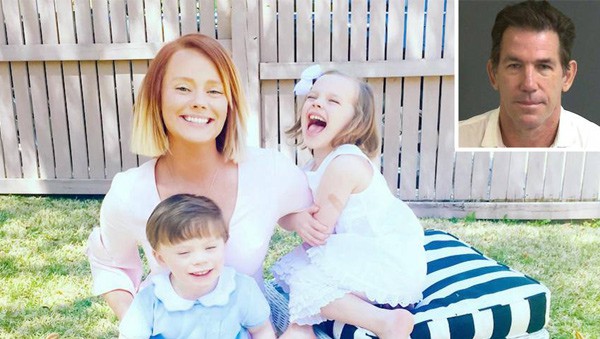 Thomas is going down, and apparantly wants to bring his ex wife with him. Please tell me you haven't forgotten about all of Thomas' legal troubles?! Two women who came forward accusing Thomas of assault (one of which was his family's former nanny). Thomas was arrested by the police on battery and assault charges in the second degree related to the incident with their nanny in 2015.
Do you think Thomas truly worries about the well being of his children with their mother, or is he playing dirty as a result of Kathryn filing for sole custody? Let me know in the comment section below!
---