Southern Charm's Patricia Altschul Is Artfully Owning April
April is officially Altschul month!
Dana Escamilla April 13, 2017 2:13pm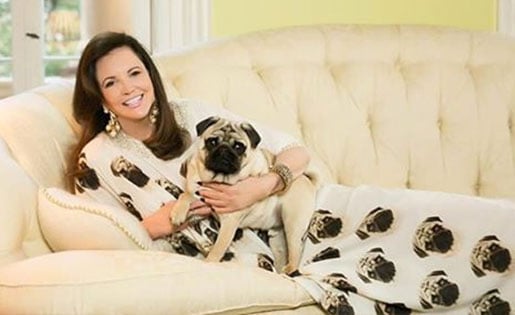 Photo: Instagram @pataltschul
April has arrived and so has Charleston's most beloved bon vivant, Patricia Altschul! This month marks her elegant return to the screen in season 4 of Southern Charm, as well as the launch of her Patricia Couture custom caftan line and the release of a new book called The Art of Southern Charm!
THE ART OF SOUTHERN CHARM
The Art of Southern Charm is Patricia's opus on etiquette and living a glamorous Southern lifestyle. The book provides "advice for every occasion, from hosting a memorable cocktail party, to decoding the appropriate attire for any event. You'll even learn how to handle a drunken boor at the dinner table and deliver the perfectly posh putdown ― lingo like her now iconic 'shameless strumpet.'"
Preorder your copy today!

PATRICIA COUTURE CUSTOM CAFTANS
Having been inspired by all the fan fascination with her chic caftans, she decided to offer "pet lovers a beautiful and lightweight caftan that can feature a silk-screened image of their dog or cat, or any animal (how about your pet iguana?)." Simply upload a photo of your favorite pet and they will take it from there. And to make sure you get your pet's best angle for fashion, they have some handy tips for photographing.
SOUTHER CHARM SEASON 4
We're of course obsessed with the Pink Flamingo party in season 3 and can't wait to see what happens on Season 4!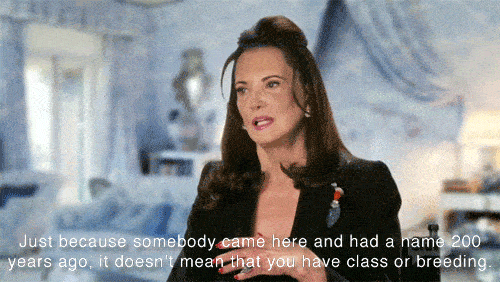 ---