Southern Charm NOLA Star's Newest Talent
He stays ballin'
Emily Bertha September 24, 2019 12:19pm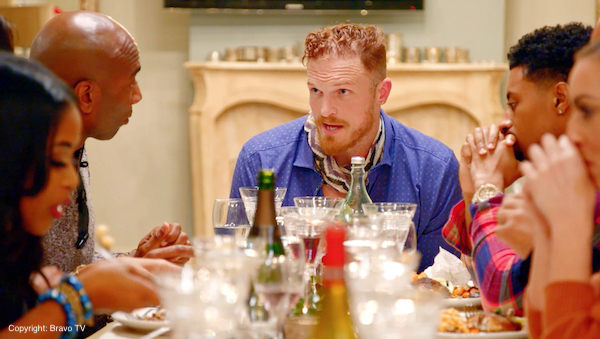 Southern Charm New Orleans' star, Jeff Charleston, went from catching balls to dropping the beat (actually, I have no idea if he was a quarterback or not, but that's besides the point). Jeff recently revealed that he was part of a new music video.
The former NFL player proved that he's great whether he's on a reality show or acting in a music video.
The video was for the song "Dee Dum" by RMDY was just released today, and people are already talking about it. Jeff has significant dialogue in the video's intro and dons a look even bolder than Jon Moody's fur coat and short shorts.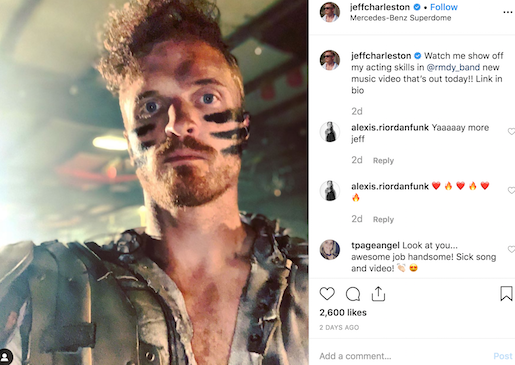 On the most recent season of Southern Charm NOLA, Jeff experienced his fair share of highs and lows. Between his ex-wife's sudden marriage and pregnancy, he didn't seem to be doing well at many points. However, his new makeover certainly helped change his mood for the better, and he was clearly feeling himself.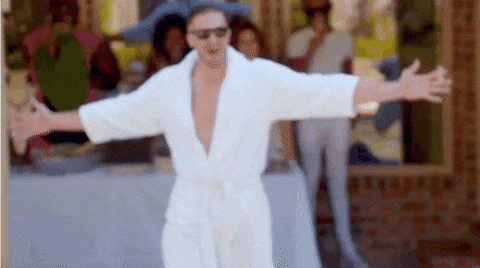 So I'm glad to see that he's apparently still feeling himself while showing off some new skills. I'm also glad that his scarf did not make an appearance in the video, and I hope it never reappears anywhere ever again…
What are your thoughts on Jeff's part in the music video? Comment below!
---