Southern Charm: Kathryn Dennis Wants Answers...
....and she wants them while Ravenel is under oath!
Ashley Hoover Baker January 18, 2019 8:58am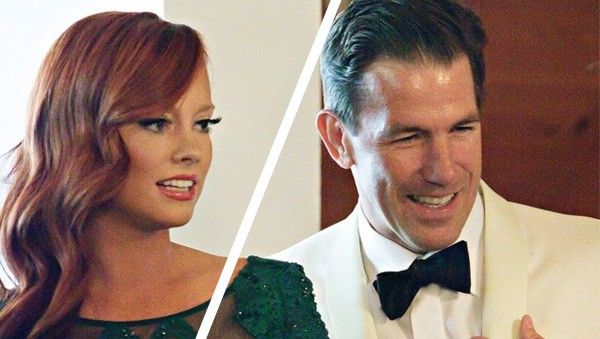 New Year, same drama for Kathryn Dennis and Thomas Ravenel.
As a result of the ongoing custody battle between the Southern Charm stars, it looks like Thomas hired private investigators to watch Kathryn. Kathryn, obviously, is not happy with this, so she wants to know how many investigators were hired….while Ravenel is under oath.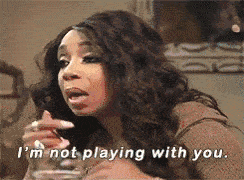 Kathryn is also calling out her baby daddy's drug use.  According to court documents obtained by The Blast, Kathryn is requesting that Thomas "identify every prescription drugand/or illegal drug that you have used during the past 6 years. For each prescription drug, please identify the doctor who prescribed the drug where you purchased your prescription drugs," according to the documents that The Blast published.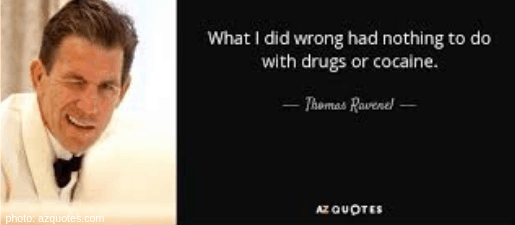 The document also shows that Kathryn wants receipts. Since Dennis accused her of purchasing prescription pills, she wants him to provide evidence. Can you blame her?
The drama doesn't end with substance abuse, don't forget the sexual abuse allegations against Kathryn's ex! Kathryn requested that her children's father turn over a full list of women who have accused him of assault or sexual assault. Also, whether or not he paid money to Debbie or Ashley Perkins.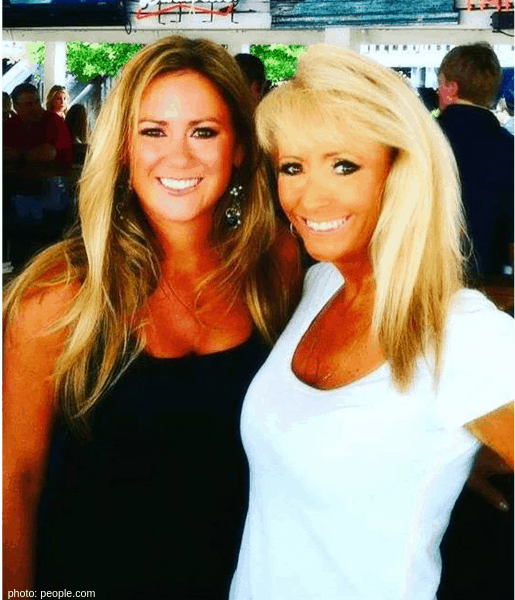 Thomas filed his response with the court, while demanding a protective order against his baby mama, as he feels she is trying to embarass him. Thomas,  you embarass yourself, and your children, but that's just my opinion.
People.com reported that Kathryn is concerned about her ex'es mental well being. "Have you ever been evaluated for a potential diagnosis of bipolar disorder or any other mental health issue, diagnosis or illness?" the documents published by People.com asked as well as "who performed the evaluation."
Things keep getting worse and worse for these parents of two. Whose side are you on? Team Kathryn or Team Thomas? Explain your stance in the comment section!
---