Southern Charm Star Shep Rose Quits Twitter
The infamous bachelor is taking a break to look inward.
Ashley Hoover Baker August 9, 2019 10:04am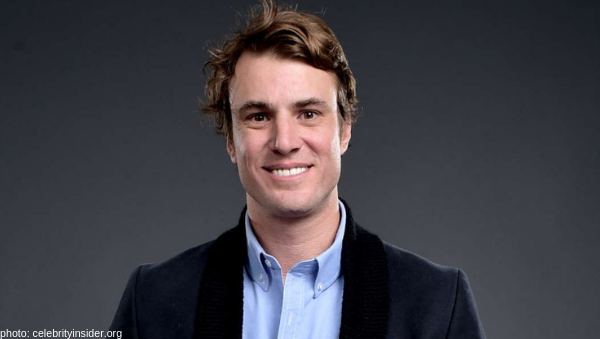 Southern Charm star, Shep Rose, quits Twitter after mocking a woman on the street with a bag of cans. The infamous bachelor is taking a break from the social media platform to look inward.
 "I feel absolutely sick about all that's transpired this week," per Shep's then-active Twitter feed. He added, "I've compounded stupidity upon stupidity." Another post read, "Just know that I never intended to hurt anyone. And I do enjoy sharing my adventures and thoughts with you. But I blew it. Anyway, gonna take a little break. And look inward."
Click here if you need a refresher.
Shep's Instagram page is still active, for the record.
Do you think Bravo will tolerate Shep's 'uncharming' behavior? Sound off in the comments!
---