Southern Charm: Sexual Misconduct Allegations
Kathryn is playing for keeps!
Ashley Hoover Baker December 30, 2018 12:04pm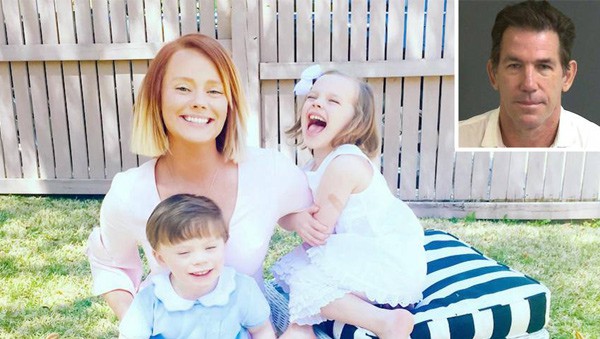 Looks like things are going from bad to worse for Southern Charm's Thomas Ravenel. We know Thomas' ex, Kathryn Dennis, is a fierce mama, so it's no surprise she's going to fight for full custody of their two children:  daughter Kensington, 4, and son Saint Julian, 3. Kathryn is using the sexual allegations made against her ex to help her case. (With good reason, if you ask me.)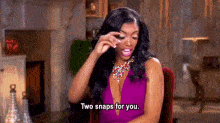 Here's the latest dirt…
In court documents obtained by The Blast, Kathryn said Thomas would likely no longer be considered a fit parent. This is a given since two women have accused Kathryn's baby daddy of sexual misconduct, so Kathryn doesn't want her children near him, obviously! There was even an allegation that Thomas admitted to locking the two children in their rooms at night, which is clearly unsafe and sketchy. My imagination is running wild thinking about the things he was doing with his kids so close, and none of it is ok.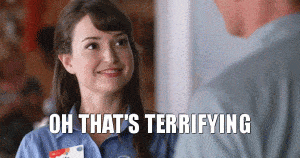 In May, Kathryn brought up the allegations that her ex sexually assaulted a woman named Debbie Perkins. Ashley Perkins, Debbie's daughter, claimed that Thomas met her mom on Tinder in and sexually assaulted her in December 2015 . It is alleged that Thomas paid Debbie $200,000 hush money for the alleged sexual assault. Those accusations were denied by Thomas' attorney.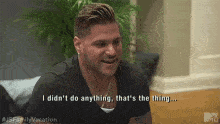 Don't forget about the children's former nanny, Dawn Ledwell! Kathryn also pointed to Thomas' arrest in September 2018 on second-degree assault and battery charges against the ex-babysitter who made appearances on the Bravo reality TV series Southern Charm. In an official arrest affidavit obtained by People Magazine, Dawn claimed that Thomas allegedly "undressed and made sexual advances" towards her while she was still the couple's nanny. After Thomas' arrest, Bravo fired Thomas from the show. Thank goodness, I would hate to be forced to boycott Bravo. Truly, I don't know if I have the strength.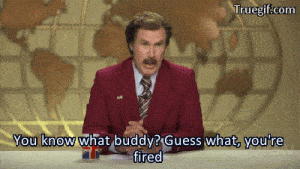 I know you can't forget the allegations Kathryn made that Thomas has "drunk alcohol to excess, mixed with prescription drugs, that has caused him to be impaired during periods of time in which he had custody of the children." I'm not a mother, but I wouldn't want that kind of person near any child! What a disgrace!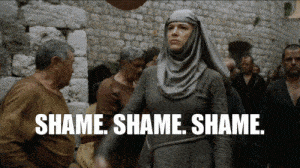 There's no debate that Thomas needs serious help. What do you think would be the best case scenario for the kids and for Kathryn? Let me know if the comment section!
---