Southern Charm Recap: Beer and Trembling
Season 5 - Episode 11
Genny Glassman June 15, 2018 4:39pm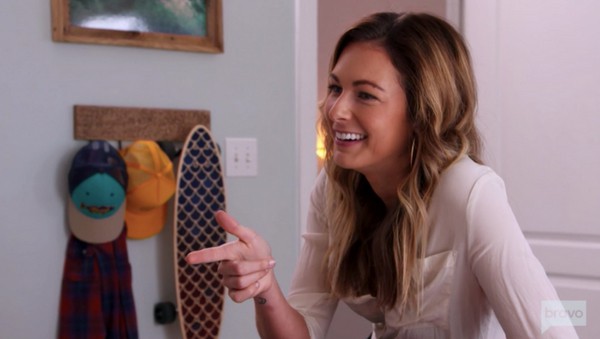 I'm pretty sure it's official: the Southern Charm producers hates Ashley. Consider the edit they gave her last night, after her big return from California.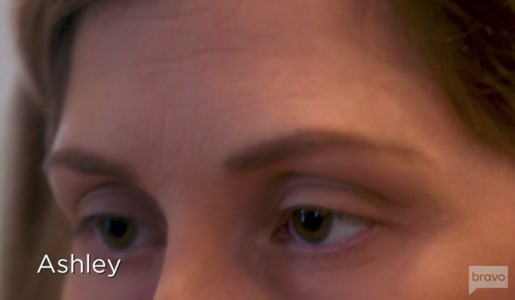 Not only was this sequence of close-ups on Ashley's eyes unflattering, it paints the picture of an unhinged woman. One who is barely holding on to the relationship that she was pinning all of her hopes and dreams to, and possibly realizes that she is about to publicly become a social pariah.
Just to emphasize just how far Ashley has fallen from grace, she shows up at Austen Kroll's beer party hoarse and cagey. She makes an easy crack at Kathryn Dennis when Craig Conover asks her, "Have you talked to Kathryn since Hilton Head?"
To which Ashley quips, "Who's Kathryn?"
She then confesses to Craig, of all people, that she and Thomas Ravenel have hit a rough patch.
"Thomas and I are — We're struggling.That's why it's like, hard to even have that conversation with Kathryn," she tells him. "I don't know where I stand."
And neither does Thomas by the looks of it. Earlier in the episode, Thomas meets Whitney Sulder-Smith at Corneay Goldsmithing  to get himself a new signet ring with his family crest on it. Thomas asks Whitney if he should get Ashley one as a promise ring and Whitney seems reasonably stunned that Thomas would promise Ashley any kind of future together.
"Wasn't she on her way out like a week ago?" he asks.
But Thomas tells Whitney that he isn't sure what he wants to do. "At the end of the day, I do want a partner in the business of life," he says. Is that ANYone or Ashley in particular?
Ashley and Thomas aren't the only ones having relationship issues. Austen's new girlfriend, Victoria, would have absolutely been the villain this season, if Ashley hadn't come strolling along. My level of sympathy for Victoria = 0.00%. Victoria is another woman who decided to enter a relationship with a guy who clearly still has feelings for another girl. This is a forgivable offense. But when she ignored Chelsea Meissner after Chelsea tried to make things right at Austen's party? Well, much like Ashley, she let her insecurity get the best of her.
What was more shocking was the fact that Kathryn revealed that she's been hooking up with Shep Rose on and off for YEARS. Do we believe this or do we think this is all to give Shep a plotline? I'm unsure. All I know is that if their "relationship" (relationshep?) is real then that would explain why Kathryn drove Shep to get this knee surgery.
Shep and Kathryn go bowling at an alley where Shep not only knows the name of the guy who works behind the front desk, but feels comfortable enough to take off his pants in the middle of the lane and put on his knee brace. The two seem sort of flirty, prompting Kathryn to tell Shep a strange dream where she was fighting off other women to get him to tell her that he loved her. Kathryn, are you sure that isn't a nightmare?
We finally got to see a full five minutes of Cameran Eubanks this episode, when Cam's mom comes to check on the new mother. Cam tells her mom that she is not quite enjoying motherhood: her breasts are OVERproducing milk (what a world!), she feels trapped inside the house, and quite frankly, she seems hostile. It's a shame that we only get to see a small segment of her story and instead have to watch Craig fumble around with his "claw."
Also, look at the pillows that Craig designed for Patricia Altschaul.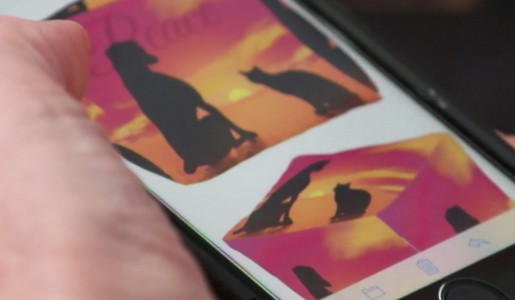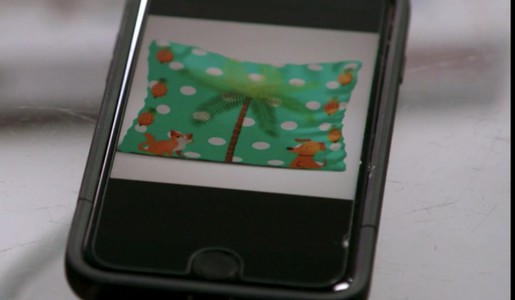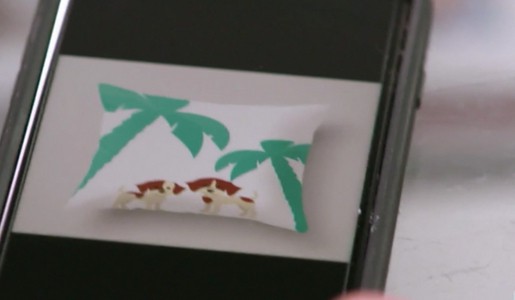 Oh, sweetie……..
We can't wait to see the look on Patricia's face.
Overall, this episode was a snooze. But considering all of the rumors that are flying off-camera, we guess that all of the good stuff happened after the season had ended.
Tell us if you're into Shep and Kathryn as a couple in the comments!
---