Pack Your Beads, Southern Charm is Heading to NOLA!
Check out the trailer and meet the cast of Southern Charm New Orleans!
Keegan Biondino March 6, 2018 1:19pm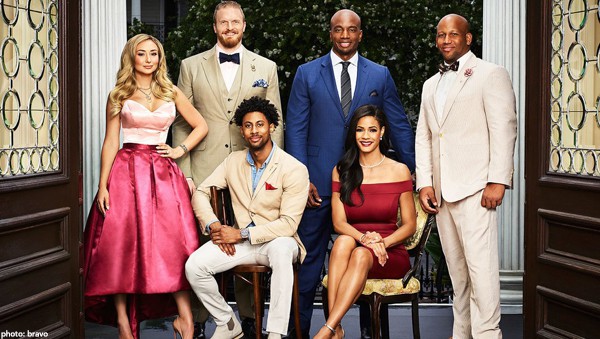 What better place to film a group of drunk  20/30 somethings than The Big Easy?!
Nothing can beat the OG Southern Charm for me, but I'm excited to watch them try in Season 1 of Southern Charm New Orleans!
Bravo TV had this to say about the cast: "There's Justin, a personal injury lawyer and sports agent who's the son of prestigious judge and activist Dottie Reese; Tamica Lee, an entertainment news reporter and mother of two; Tamica's husband Barry Smith, an entrepreneur; Reagan Charleston, whose family has been in NOLA since the 1700s; Reagan's husband Jeff Charleston, a retired NFL player; and Jon Moody, an ab-tastic artist."
With big, fabulous lives usually comes big , juicy secrets. After watching the season trailer, it looks like we can be excited for lots of drama, partying, fashion and possibly even a pregnancy?!
My favorite quote from the clip comes from, Justin Reese, "My friends are more than boobs, beads and booze."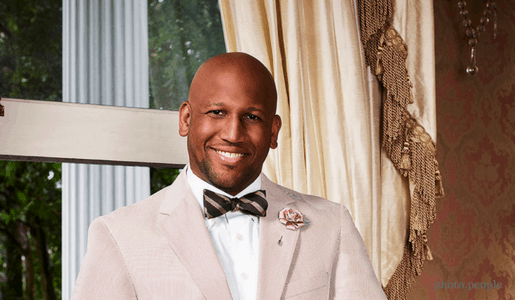 Not sure what else you need besides boobs, beads and booze, but I am pretty pumped to find out!!!
If Stassi Schroeder is any indication of  the kind of people that come out of NOLA, we are in for one WILD RIDE.
Laissez les bon temps rouler! (AKA Let The Good Times Roll!)
Southern Charm New Orleans premieres April 15 at 9 p.m. ET on Bravo.
Are you excited for Southern Charm to head to the Big Easy!? Comment below!
---