Southern Charm Star Denies STD Rumor
It was alleged Shep gave Danni Baird chlamydia.
Ashley Hoover Baker July 31, 2019 8:09pm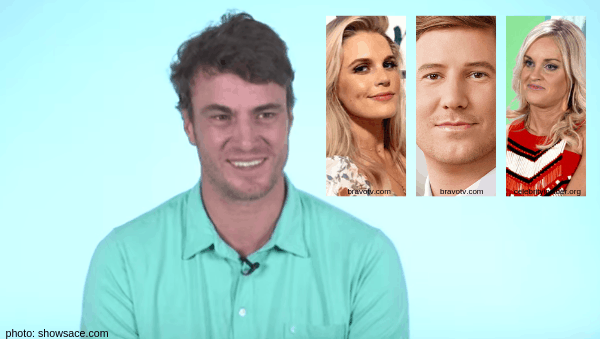 Southern Charm star, Shep Rose, denies the STD rumor started by Madison LeCroy. It was alleged Shep gave Danni Baird chlamydia. Both reality stars denied the allegation.
Austen Kroll later admitted he told Madison the rumor which came out during a heated argument between Madison and Shep during a group trip to Colorado.
Per Inquistr, "What Madison said was very hurtful and untrue, and I feel as though it was clearly calculated, both directed at Shep and to me [Danni]. I don't think that Austen is innocent in the matter. They had both, unbeknownst to me, had been harboring some underlying resentment toward me particularly."
Danni also shared what really upset her – Austen's silence. "Honestly, there's nothing really an apology could do. Believe it or not, Austen has never apologized to me for his role in this. He has never even addressed it with me."
Would you be able to forgive someone after they started a rumor like this about you? Sound off in the comments!
---