Sources Share If Colton Underwood Will Lose Virginity on 'Bachelor'
Sources Share If Colton Underwood Will Lose Virginity on 'Bachelor'
Mandy Robinson September 14, 2018 8:47am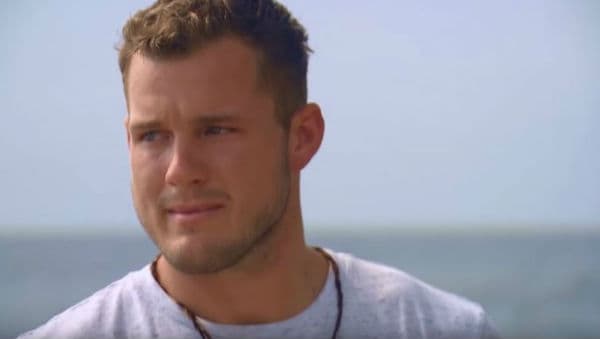 Colton Underwood has been cast as The Bachelor for 2019. He has just started filming his intro video and it looks like the girls aren't even there yet. One big thing that kept coming up when Colton was on The Bachelorette and Bachelor in Paradise was that he is a virgin. Colton isn't really saving himself for marriage, but he is saving himself for the right girl.
TMZ was able to talk to sources close to Colton about the fact that he is still a virgin. It sounds like there is a chance that he could end up losing his virginity on the show if the right girl comes along.
The source explained their thoughts on it all. It turns out that they feel like it is likely that Colton Underwood could lose his virginity on the show. The thing is he will have to feel like the girl that he found is the one. If he doesn't feel that way, then Colton probably won't go for it. Honestly, it would be really shocking if he slept with more than one girl.
You have to remember that Colton will have a chance to take the final three girls all to the fantasy suites. This is a great time to be alone and not have the cameras around. Of course, there is also a chance that sexual stuff will go on while they are in this room without cameras rolling. Colton is well aware that all of the girls on the show won't be virgins, but hopefully, they will find a few of them for him to try and connect with on The Bachelor. You know that Reality Steve will have those spoilers soon.
Are you shocked at the idea of Colton Underwood losing his virginity on The Bachelor 2019? Let us know in the comments section below, and make sure you don't miss watching Colton as The Bachelor when it starts airing in January of 2019 on ABC.
---