Sonja Morgan's Townhouse is Up for Rent, See What $32K a Month Gets You!
After failing to sell her stunning NYC townhouse, the RHONY has finally gone the rental route.
Genny Glassman March 26, 2018 11:19am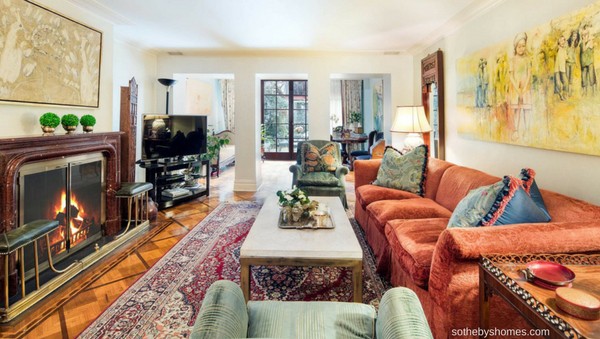 Real Housewives of New York's Sonja Morgan might be looking for a new place to live. After trying for years to sell her Lenox Hill townhouse, the reality star has decided to try her luck renting out her 5-bedroom, 5 1/2 bathroom space. See what the star is leasing for $32,000 a month!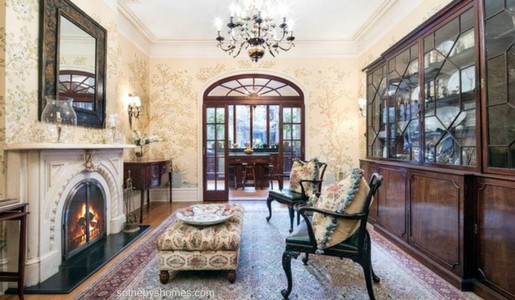 The real estate website, 6sqft.com is reporting that Sonja and her ex-husband, JP Morgan heir, John Morgan, bought the home in 1998 for $9.1 million. And though the market value has fluctuated from as low as 7. 25 million to as high as $12 million, what really pushed Sonja towards leasing her single-family home were her ongoing legal troubles.
After filing for Chapter 11 bankruptcy in 2010 and finally closing her case in 2016, Sonja was ordered to pay her attorneys $350,000. According to PageSix, Sonja has yet to pay back the fees owed to the law firm, Goldberg Weprin Finkel Goldstein LLP, and is being sued by the firm to collect the money that is owed to them.
This is not the first time that Sonja has tried to sell off her property to pay off her legal debts. Last year TMZ reported that Sonja had put her house on the market to sell for the SEVENTH time. Which begs the question, what is wrong with this house???
Oh right, she wants $32, 000 a month to rent it!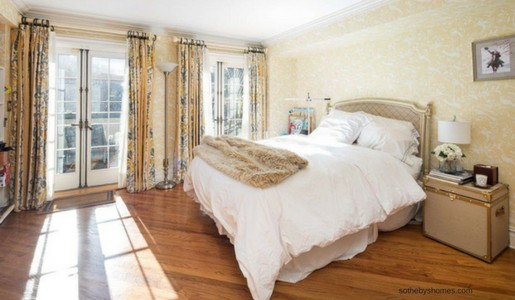 According to her listing with Sotheby's the home boasts an impressive amount of space for New York City.
This exquisite single-family elevator townhouse features five bedrooms and five and a half baths on a prime Upper East Side block. Clad with original details and a designer touch, this turn of the century limestone features a south facing garden, two additional private outdoor spaces, four fireplaces and extraordinary light throughout.
Yowza! And I consider myself lucky to have a full-size stove in my apartment. Check out the full listing at Sotheby's to see more pictures of Sonja's place and take a virtual tour.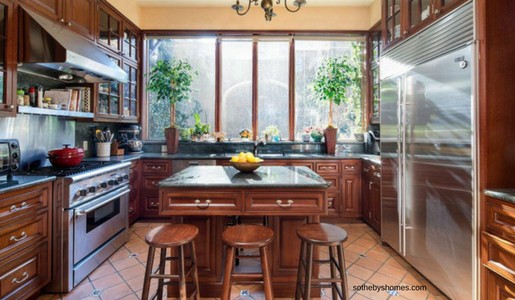 Now to the most important question: Can you imagine having Sonja as your Landlord?
Tell us if you'd rent the house in the comments!
---