Did Sonja Morgan cheat on her husband?!
Dorinda Medley dropped a major bombshell!
Troy Turner April 27, 2018 10:12am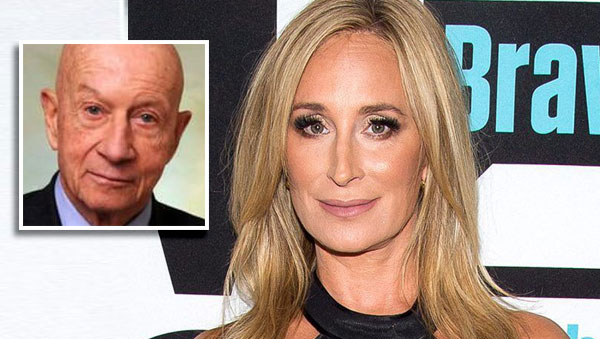 Everyone who watched the latest Season 10 Episode 4 of RHONY: War and P.O.S knows it was a doozie and we all have Dorinda Medley to thank for it! (Check out our favorite Dorinda-isms of all time!)
In the heat of the moment, Dorinda let the cat out of the bag that Sonja Morgan cheated on her then husband John Adams Morgan which ended their marriage. Dorinda blurted out that the alleged infidelity happened while Sonja was in the south of France. (Which probably explains why Sonja is constantly reminiscing about Saint Tropez!)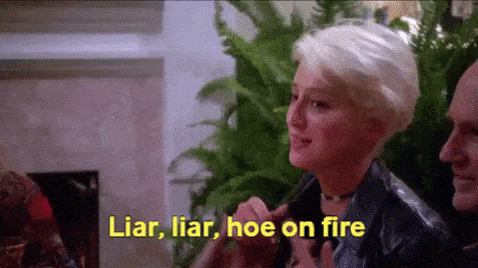 Back in 2011, the New York Post asked her what caused the split but, as usual, her response was vague and distracted without much clarification. She did tease, "you wouldn't believe the story – there were people I shouldn't have trusted."
But is it Sonja that couldn't be trusted in the relationship? The account seemed to be confirmed by LuAnn de Lesseps who, during the altercation where Dorinda was ON FIRE, whispered out a "well, I know that" that many people missed.
Listen to our latest Taste of Reality with Troy Turner podcast episode where we recap the WILD episode and dive deeper into Sonja's cheating scandal!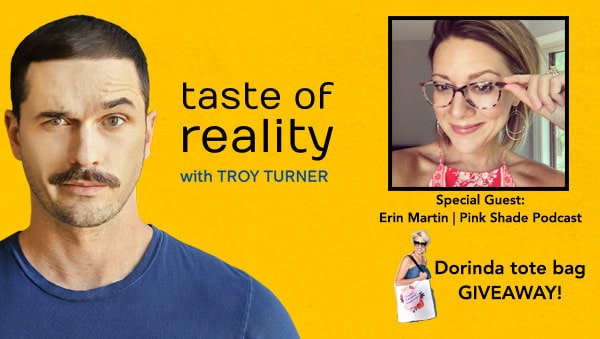 Do you think Sonja cheated?! Tell us in the comments!
---