Somebody Get Faith Stowers Some Aquafina!
Faith Stowers isn't going away anytime soon! Find out why!
Keegan Biondino March 16, 2018 12:21pm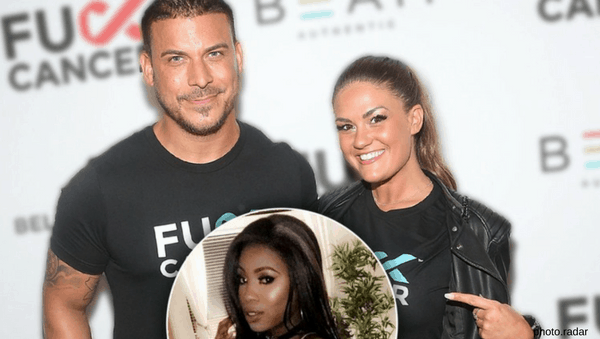 For all of you who are obsessed with Vanderpump Rules , you already know about the ridiculous cheating scandal between Jax Taylor, his girlfriend Brittany Cartwright and thirst-monster, Faith Stowers!
Being a reality TV fan, I'm bit numb to most news but even this was all next level for me! Cheating with an elderly woman (who you are supposed to be caring for) in the same apartment!? I would lock that up and throw away the key if I was Faith. Does she have ZERO self respect?! We obviously know the answer to that, but to go EVEN further, she is allegedly planning to appear on the Vanderpump reunion!
In a weird , twisted way I respect the hustle because, DAMN, if you're willing to show your face yet AGAIN then you literally give ZERO f#cks. Gotta admire that. Girlfriend's got some balls! Meanwhile, Jax must be shaking in his boots! It actually seems like he and Brittany are doing well again (according to social media) But we know how it goes when you have to re-live everything! Best of luck to ya , Jaxy boy!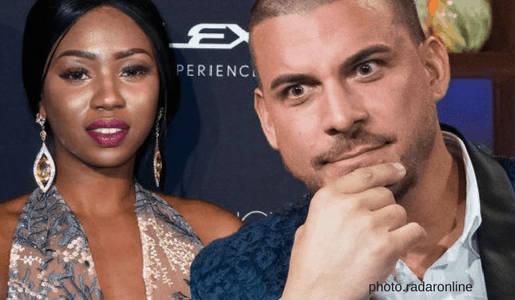 Her thirst does not stop there, honey. It was also revealed today that she will be appearing on yet another, all new reality show called Ex On The Beach which will air on MTV. The show is a social experiment that will feature reality stars from multiple shows including Big Brother, The Bachelorette, Bachelor in Paradise, Vanderpump Rules, Are You the One?, and Bad Girls Club. Of course, I am not, not going to watch!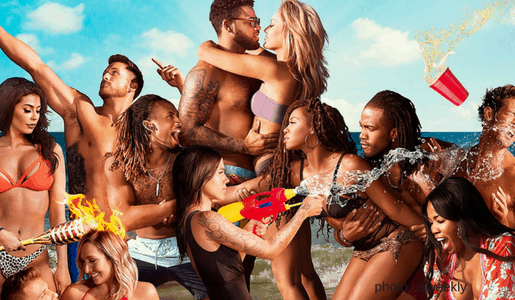 The reality stars are set to arrive in Hawaii for what they think is a paradise with other reality stars. Little do they know, their exes will be there! Does this mean that Jax is going to make an appearance!? As much as I do not want to support anything involving Faith, I am a sucker for a show about hooking up and getting revenge… what can I say?!
I have high hopes for Witches of WeHo, Kristen Doute, Stassi Schroeder and Katie Maloney-Schwartz to come in guns-a-blazin in defense of their Brit Brit!
Will you be watching Ex on the Beach?! Let us know what you think in the comments below!
---