The Skinnygirl Empire is Only Getting Bigger
Purses, wallets, sunglasses....and much, much more!
Genny Glassman August 9, 2018 2:34pm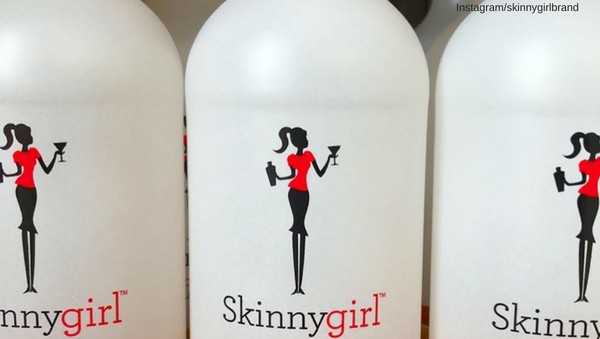 Just when you thought the Skinnygirl brand couldn't get any bigger, a new report has found that the brand is adding a whole slew of new products to their already expansive line.
Skinnygirl is, of course, the company that Real Housewives of New York's Bethenny Frankel owns. The RHONY star created the brand while on the show, starting with a signature cocktail drink and then expanding to other products. But now The Blast is reporting that Bethenny is going to introduce new products including, glasses, sunglasses, purses, backpacks, totes, and wallets.
According to the report, Bethenny's other company SG Marks recently filed documents to trademark the name "SG Injeanious," which will be used for the sale of everything from jeans, trousers, dresses, and jackets. The first of which we've already seen with the recent launch of Skinnygirl jeans that will be available in September.
Not to mention that Bethenny has also recently filed paperwork to trademark the name "BrynnyGirl" which will be used to launch a line of kids clothing. According to The Blast, the line will include "clothes for babies, toddlers and children, shoes, underwear, hats, swimsuits, swim trunks, sun protective clothing, rash guards for babies, baseball caps and hats and diaper covers."
To date, Skinnygirl has already launched successful alcohol, snack products, salad dressings, candy, and artificial sweeteners. But the move into clothing and accessories would be a first for the profitable company.
Would you buy a Skinnygirl purse? Let us know in the comments!
---