RHOC Star Says Bye Bye Bye To The Beador Name
The eccentric housewife will go by her maiden name, Storms.
Ashley Hoover Baker May 29, 2019 9:05am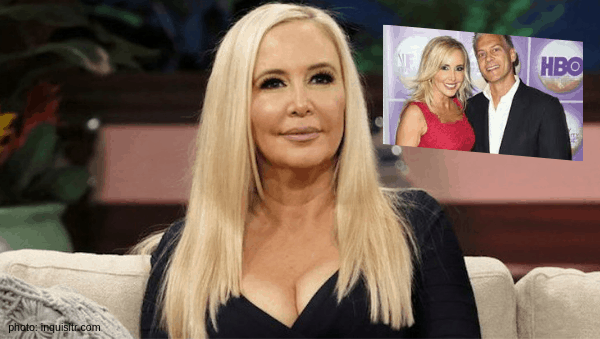 Real Housewives of Orange County star, Shannon Beador, says 'Bye Bye Bye' to the Beador name. The eccentric housewife will go by her maiden name, Storms.
After a month of being officially divorced from her husband of almost two decades after he cheated on her with a significantly younger woman. The RHOC star was adamant about keeping David's last name, since their three daughters also use his name. It seems that 1/3 of the Tres Amigas had a change of heart.
"Shannon really feels like the only way that she can truly cleanse herself of David is to not share his last name," a source close to the Unquiet Woman spilled. Looks like Shannon will soon use her maiden name, Storms- which seems like a fitting name for the mother of three daughters. "Those girls are the only reason that Shannon has held onto David's last name for so long. She wanted to keep it for their sake, but not anymore," the source told Radar Online. "Shannon refuses to share a last name with the woman that David rebounded with," said the gossip girl/guy. "That is not an option!"
If you were in Shannon's situation, would you change your name back to your maiden name? Drop your opinion off in the comments!
---