Party like a Persian! Take the Shahs of Sunset Tour!
Curated by Taste of Reality
Troy Turner July 17, 2017 12:00am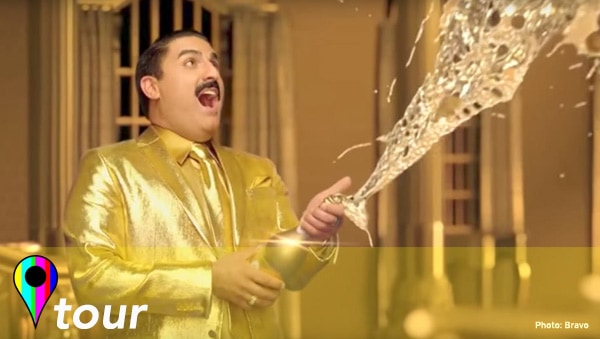 Los Angeles, California has earned the nickname "Tehrangeles" for having the biggest Persian population outside of Iran. It's also the playground of their most famous cast – the Shahs of Sunset!
We've mapped out the top hot spots and filming locations from the show for your next LA visit… so grow out your Reza mustache, throw on an Asa Kaftan and experience the city Shah-style!
1. Stay at Hotel Andaz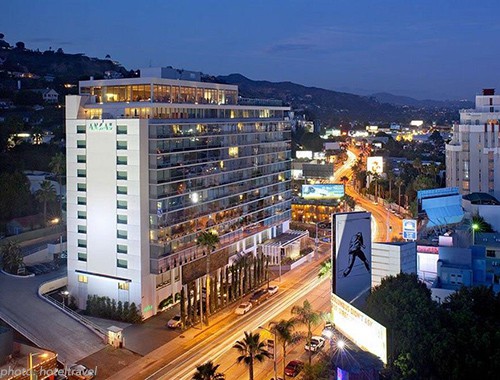 Hotel Andaz in West Hollywood is located smack dab in the middle of the Sunset Strip and has one of the most glamorous rooftop pools in the city. Plenty of reality shows film here, so if it's not a Shah, you're almost sure to spy another!  — What happened here? —
2. Brunch at the Desert Rose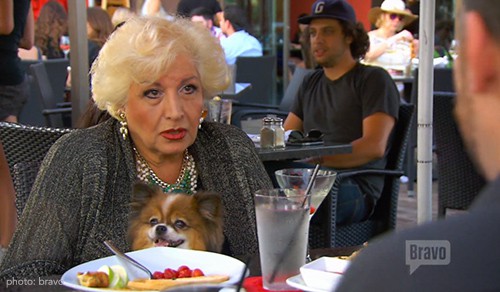 AKA the place Vida slayed MJ Javid's boyfriend (now fiancé) Tommy in Season 5 Episode 2! Lucky for them, they didn't end up like Jessica and Mike. This hip Los Feliz mediterranean hot spot will also hook you up with 20% off your tab if you tell them it's your bday! — What happened here? —
3. Shahp 'til you drop!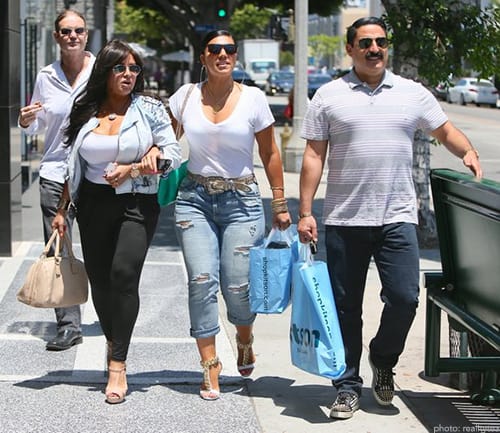 Try to bargain for a gold Rolex like Reza Farahan at Bhindi Jewelers, bling out your turban like Asa Soltan at Bohemian Crystals, or get your hands on Asa Kaftans! — Where else to shop? —
4. Hookah at Habibi Cafe
This is where Reza revealed he was in the middle of a "gay life crisis" way back in Season 2 Episode 2… an oldie but goodie! Puff away your probz at this authentic Turkish hookah lounge which also serves up a menu of mad good Middle-Eastern bites. — What happened here? —
5. Treat yourself to a Persian pampering!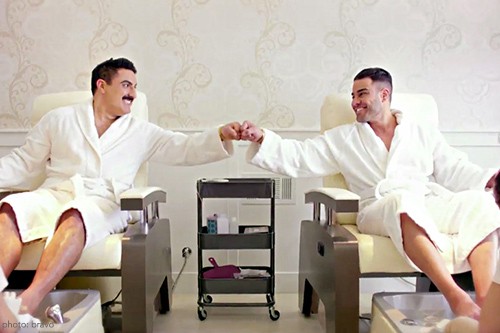 Get a face freeze at Cryo Healthcare, a mani/pedi at Chi Nail Bar, or get your dooldool cleaned up at Stript Wax Bar.  Speaking of dools… apparently MJ steals pics of dools?! — What happened here? —
6. Have a Mid-East feast!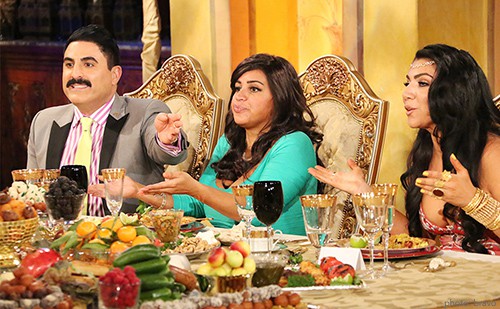 Check out Flame Persian Cuisine – the place where GiGi got a kebab along with a big fat reality check about her time running out as a Persian Princess in Season 1. — What happened here? —
7. Turn up Tehran-style!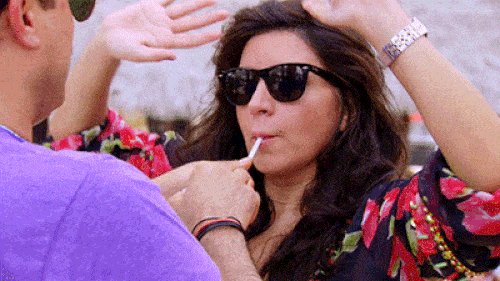 Keep your Persian party going like Golnesa at Playhouse (MJ spilled on drunk GG's infidelity), Club Couture (where  Shervin had to drag drunk GG out), or Saint Felix (where MJ and drunk GG got in a huge catfight)! Notice a trend here? Maybe that's why GG got divorced after just 5 weeks?! — What happened here? —
---