LHH Round-Up: Rather Be Seen Than Heard
Actions speak louder than words.
Lisa Evans July 10, 2019 3:46pm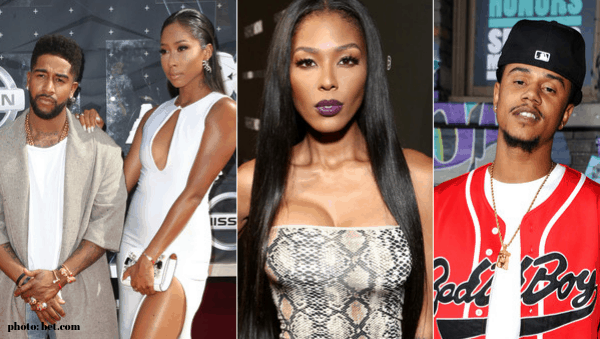 Birthday Behavior
Safaree Samuels and Erica Mena spent the week celebrating his birthday.  They professed their love, danced with a bunch of half-naked party goers and seemed to have an all-around good time.
Honestly, the couple spent the entire last week telling social media to get a life.
Look at a week in the life of Safaree and Erica who we thought might have been kaput, but are apparently stronger than ever
Here is Erica showcasing her love with a birthday shout out to her man:
Not only did she shower her man with lavish gifts, Erica also threw Safaree an incredible surprise party at a multi-million dollar home in Miami.
The happy couple is currently in Turks & Caicos.
Will they come back married and with a baby on board?  Stay tuned.
Hot Mess Express
And to think I thought the news of the week for Apryl Jones was her supposed relationship with Lil Fizz.  Welp, spoke to soon.
For the last six months, Moniece Slaughter has been vocal about her claims that Lil Fizz and Apryl are hooking up. And this week she congratulated the couple for not only their relationship but their new home as well.
Follow along with me now.  Apryl was on LHHH with the father of her children, Omarion.  The pregnancy and birth of their son was documented.  Moniece and Lil' Fizz have a long history and also share a child.
Lil' Fizz & Omarion are band-mates who grew up together in B2K.  They were recently on the dysfcutonial Milleninal Tour together.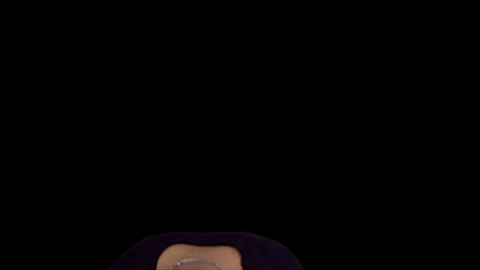 photo: giphy.com
This week Apryl is making headlines for a drunken live where she called out several entertainers and A-list celebrities for sliding in her DM's.
Instagram Handle: @hollywoodunlocked
This is not a good look, boo. Not a good look at all.
What does this mean for the future of B2K and the relationship between Lil Fizz and Omarion?
How much do you want to bet that this storyline will play out for the cameras on Love & Hip Hop Hollywood?
What Goes Around…
Brittney Taylor of Love & Hip Hop NY hasn't found a way out of the mess she is in.
The reality star appeared in court on Monday for the alleged assault she is accused of.
NYPD say that Brittney assaulted Dina Khalil by throwing hands and a cellphone at her head.
In an updated statement, reports claim that Khalil will testify in favor of Remy Ma in the ongoing lawsuit.
The DA offered Brittney a violation, but both she and her lawyers are hopeful that the case will be dismissed.
Instagram Handle: @attyrubenstein
Will the case against Remy Ma also be dismissed?  Because, if she assaulted Brittney and Brittney proceeded to assault Dina then the same punishment should fit the crime.  Don't you think?
Brittney Taylor is due back in court on August 12, 2019.
Should the punishment fit the crime?  And would you ever get into a relationship with a close or former friend of your ex?  Let me know in the comments below.
---