Was Vanderpump Rules' Scheana Shay Cozying Up To A New Man?
Has someone stolen Scheana's heart?
Genny Glassman November 16, 2018 6:33pm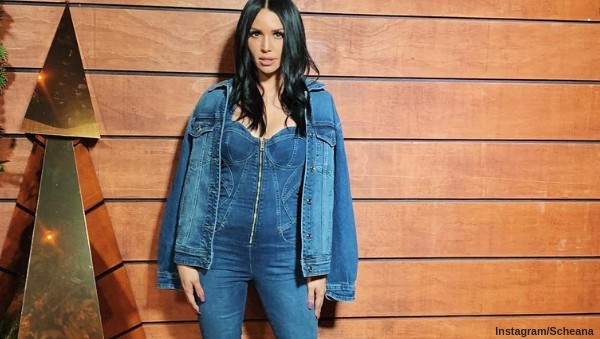 Adam who? According to a new report Vanderpump Rules' Scheana Shay was recently spotted a new guy — and he's an employee of TomTom!
In a report made by Us Weekly, Scheana's secret is leaked. A source claims they saw Scheana getting personal with TomTom personnel Max Boyens on Thursday.
"Scheana and Max were super adorable. He had his arm around her and was kissing her forehead," the source told the magazine. Though on a recent red carpet Scheana denied the that the two were BF/GF. It's ""hashtag too soon" she said.
Of course if Scheana is dating Max that might mean things are off between her and Adam Spott. "Adam has been my best friend for a year-and-a-half now," Scheana told Us Weekly.  "Maybe it's more, maybe it's not, you've got to watch and see!"
It really seems like the reality star is going to play the field in the upcoming season of VR. Both Adam and Max might just be two of many guys she's dating. "I mean, you'll see some dates. Not just with him, but I went on some with some other guys. You'll just see a single Scheana," she explained. "You'll see new friendships, old friendships, new … there's just a lot. I'm just excited about it. This is, like, the best place I've been in I think —  since the show started — in my life. So I'm just really excited that you guys will all be able to see that side of me."
Do you think Scheana will end the season with a boyfriend? Sound off in the comments!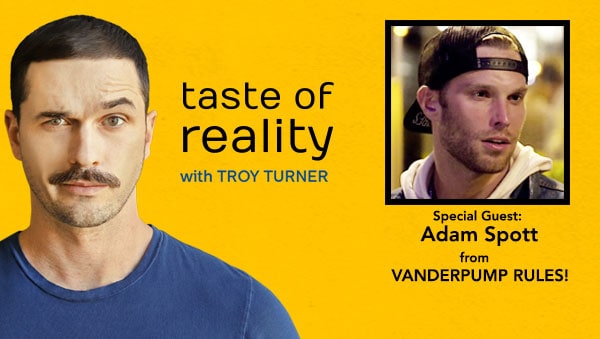 ---