VPR: Scheana Marie Is Family Planning
It's All Happening.
Ashley Hoover Baker December 19, 2018 8:33am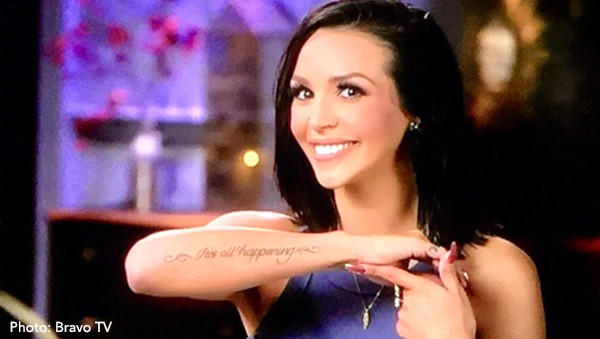 I am not ready for this news. Take a seat for this one, friends.
You guys, Vanderpump Rules' Scheana Marie is freezing her eggs.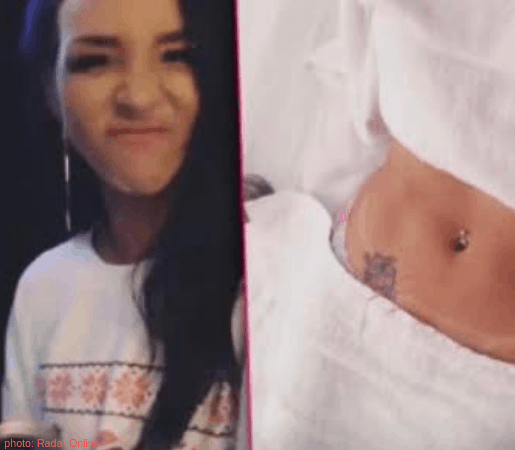 Let's take a second to process this information… Right after Scheana Shay became Sheana Marie again, the 'Good As Gold' goddess went on the record saying she was considering options for future family planning. "Scheana is talking about freezing her eggs now that she's dating," a source told Radar Online. "Now that she and Mike split, she has to think about being able to have kids later if she doesn't find the right guy shortly. She's heartbroken."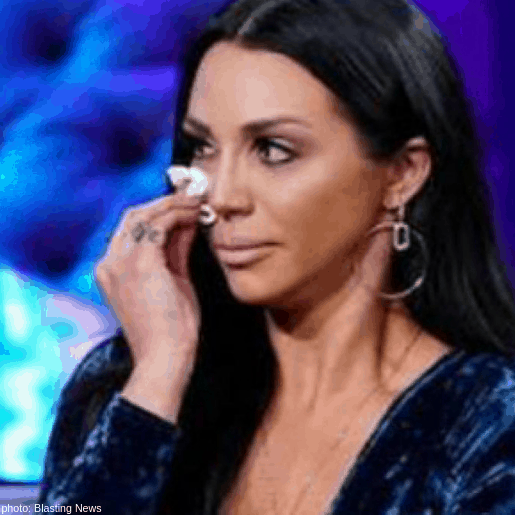 Fast forward a couple years and a few boyfriends later, she's moving forward with the procedure. What do we know so far? She said the hormone injections terrify her. "I'm not looking forward to it, but I know it would be very selfish of me to not do it now and then be, like, 40 and find the love of my life and be like, 'I should have frozen my eggs when I was 33,'" reasoned the Scheananigans Podcast host.
Scheana, being Scheana, is upset that freezing her eggs is going to affect her lifestyle. Poor Scheana is going to have to family plan completely sober, boo hoo.
All I wana do is smoke a joint and watch the sunset on the beach and doctors orders are no weed while doing this egg freezing thing. 😩

— 🏳️‍🌈Scheana (@scheana) December 19, 2018
Some people are happy for the SURver and are supporting her journey.
We r in the same boat! I'm terrified! Haha. I will be highlighting each step of the way on my Instagram. https://t.co/8mslgaQ3rd

— 🏳️‍🌈Scheana (@scheana) December 19, 2018
Then, there are the rest of us. The Celebrity Insider reported that according to freshly re-hired SUR bartender Jax Taylor, Scheana is "Just in a place right now where she's just — and I love Scheana, this is nothing against her at all, she's a great friend and she's very sweet — I think she's just a hopeless romantic, maybe co-dependent, just wants to be in a relationship, she jumps from relationship to relationship to relationship to relationship and it's just kind of like, dude, chill, take a moment, you know."
Of course, Scheana responded.
Scheana joking about her former flame Rob Valletta hanging a tv in seven minutes made me audibly laugh. I needed that.
Do you think Scheana's family planning is a bit premature? Should she be focusing on bettering herself before bringing a child into the world? Break it down for me in the comment section down below.
---