RuPaul's Drag Race Contestant Arrested
Season 2's Tatianna was arrested for disorderly conduct.
Ashley Hoover Baker October 14, 2019 4:02pm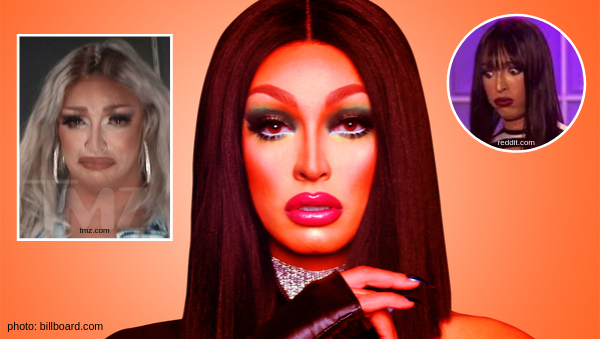 RuPaul's Drag Race season 2 dragtestant, Tatianna ('boy name' = Joey Santolini), was arrested in Atlanta on Sunday for disorderly conduct.
Can we talk about this epic mugshot?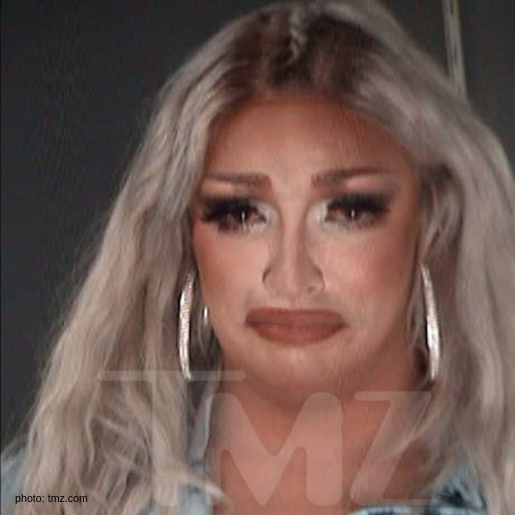 TMZ got the 411 from law enforcement: "Tatianna was taken in by cops after she allegedly followed a nightclub employee back into the building through a door she wasn't supposed to use. According to cops, the employee had just snapped a photo with her, and after that … he went in through an employees-only entrance."
Tatianna was told by an employee to go around the front of the building . TMZ was told "Tatianna ignored him [the employee], and came in through the back anyway. That's when cops were called … and things allegedly got a little outta hand." Sources from TMZ said when officers arrived, Tatianna "refused to leave peacefully after being asked" and was forced to sashay away from the nightclub in handcuffs – not a good look.
Let's take a second to remember Tatianna at her best. Never forget how she dusted the competition with her Britney Spears impression during the snatch game…
Tatianna finishing fourth out of 12 contestants on season 2 of RPDR before she came back to compete on RuPaul's Drag Race All Stars where she was eliminated on episode 2. After a twist that on episode 5, Tatianna returned to the competition alongside another previously-eliminated queen, Alyssa Edwards.
Tatianna went on to appear in Taylor Swift's video for You Need to Calm Down as another pop music superstar, Ariana Grande. Click here to see the video!
If you love RuPaul's Drag Race as much as I do, you HAVE to check out the podcast, Alright, Mary. Click here to hear a hilarious breakdown of the RuPaul's Drag Race UK season premiere episode!
Do you think arresting the polished Tatianna was an appropriate punishment for trying to use the backdoor? (Pun intended.) Sound off in the comments!
---