RHOP Recap: RSVPlease!
Season 3 - Episode 10
Emily Bertha June 4, 2018 8:44am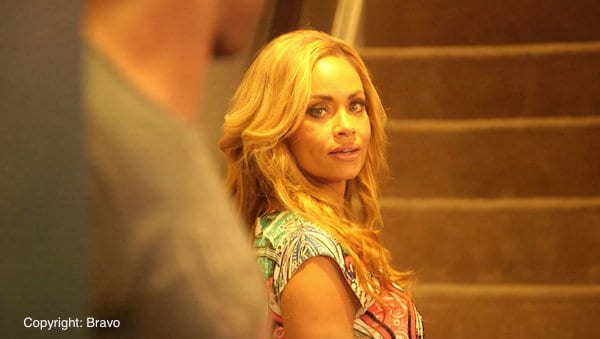 Episode 10 of RHOP aired last night as did some dirty laundry. In this week's episode, the women must pick where their loyalties lie.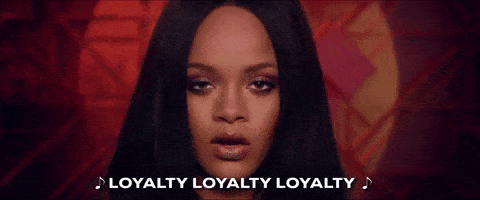 But first, let us begin at the beginning. Robyn Dixon joins Gizelle Bryant as she sits in a doctor's office while having her a** fat moved to her face and discussing her shaky relationship with Sherman. Apparently, he has a hard time expressing his feelings (another straight man who is afraid to be vulnerable? Shocking!), and the future of their relationship isn't looking bright.
Meanwhile, Monique Samuels goes shopping with her mom and a friend for a gown to wear to a charity event she is a part of.  I'll know I made it in life when I have no real job and spend my time sipping champagne shopping for thousand dollar gowns.
We find out that Monique's event is the same day as Robyn's empowerment event which unsurprisingly causes tension over which ladies will be in attendance at each. Honestly, it was hard to focus on any of that though since I was too busy fixating on how damn young and gorgeous Monique's mom looks.
Speaking of moms, Candiace Dillard is joined by her mother once again in this episode. We learn that when her mom is visiting she is more extra than extra credit projects and has expectations higher than Snoop Dogg in a hot air balloon. Apparently she expects fresh flowers in her room and catered food?! Are you kidding me? I mean, I get she's helping to pay, but come on. And having a mom who is not only a high maintenance house guest but also a therapist? Oof. No wonder Candiace reaches for wine when her mom starts to lecture her about not following advice.
Now that things seem to have settled down with Ashley Darby's mom, Ashley continues to work on her relationship with Michael.  Ashley agrees to extend the prenup for her husband's peace of mind. Girl, come on; please don't play yourself. Why would you do that unless you absolutely have to (or if you love your partner and really aren't after their money or whatever)?  I'd also like to know how Michael went through a period of not sleeping with her fine a**?  Maybe there was some truth in those gay rumors…When Ashley questions some details in the prenup, he says that he doesn't want to have the conversation on screen. Um, then why ask her to sign while filming, Mikey? It seems a little suspicious to me.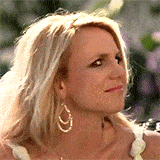 Later in the episode, Ashley and the rest of the women (excluding Candiace) join Gizelle for her birthday celebration. Robyn briefly acknowledges Monique and Charisse before abruptly leaving the celebration. All of this is very mature.
During the party, Ashley won't shut up about Sherman's absence and can't seem to take a hint. He's not here girl, just accept it! Don't make her feel bad on her birthday. But honestly if your boo doesn't show up for your BIRTHDAY, dump his a**.
Karen Huger  tries to appease both Robyn and Monique and is clearly caught in the middle. Robyn tries to understand why Mrs. Huger suddenly picks Monique's event after replying "yes" to Robyn's invitation via text. Karen is all over the place; she claims she meant to reply said "yay" not "yes" and blames Siri for the mistake. The producer then asks her to dictate " yay" to Siri and Karen refuses. Okay…Karen isn't handling this well, but Robyn can't expect her to change her schedule if she agreed to Monique's event before hers.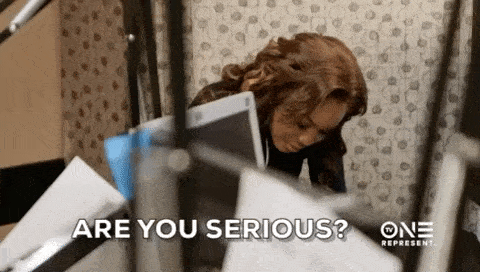 Later, Monique and Ashley have a double date bowling and talk about the Darbys potentially having kids. Honestly, I can't picture Ashley without a Corona in her hand for 9 months. They also discuss some old but juicy rumors regarding Sherman. Monique claims that his ex wife told her that shady Sherman got arrested years ago. Evidently he "got a girl" and was caught in the middle of a sex act in his car, ever so classy. I had a friend who lost her virginity in a truck in a Walmart parking lot, so I guess it's at least a step up from that.
The topic of Sherman persists when he doesn't show up to the double date planned with Robyn and Juan. For someone whose name literally sounds like "sure, man", he does not seem down for any activities lately, not even with his friend Juan.
Gizelle announces that her relationship ended earlier that day. Props to Gizelle for being able to leave the house and socialize. When I went through a breakup, I stayed in bed for weeks crying to Backstreet Boys while drowning my sorrows in boxed wine and endless containers of icing.  Juan makes excuses for sh**ty Sherman when Gizelle explains why they broke up (hint: it's because he sucks at communicating).  I would've had to pull a Rick James and super FREAK if Juan told me I needed to be more "patient" with my emotionally unavailable recent ex.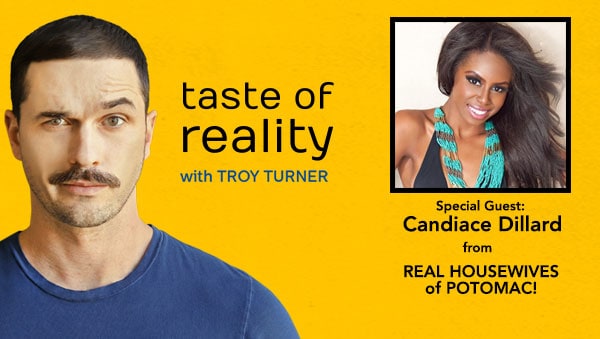 Do you think there will be more drama at Robyn or Monique's event next week? Tell us your predictions below!
---