'RHOP' Star Michael Darby Charged With Sexual Assault
Shocking news out of Potomac.
Genny Glassman September 27, 2018 4:00pm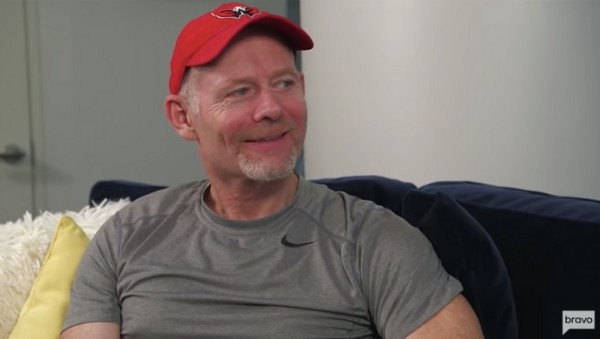 A new shocking report has come out about Real Housewives of Potomac star Michael Darby. According a new story published by TMZ, Darby, who is married to housewife Ashley Darby, has been charged with the sexual assault of a cameraman who works on the reality show.
Cameraman Orville Palmer said that the incident happened on September 1, 2018 and claimed that Darby groped his bottom and gave him "a flirtatious look" while they were shooting.
Orville said that he told Darby to stop and then reported the incident to his supervisor.
The report stated that Darby has since been charged with a felony assault, as well as, a misdemeanor for improper sexual contact. If found guilty of the charge, Darby could face up to 11 years in prison.
Are you shocked by the charges leveled against Michael? Sound off in the comments!
---