RHOP: Katie Rost And Jesse Call Off Engagement
"I just don't know if I want to go into straight-up wife mode right now."
Ashley Hoover Baker December 19, 2019 11:38am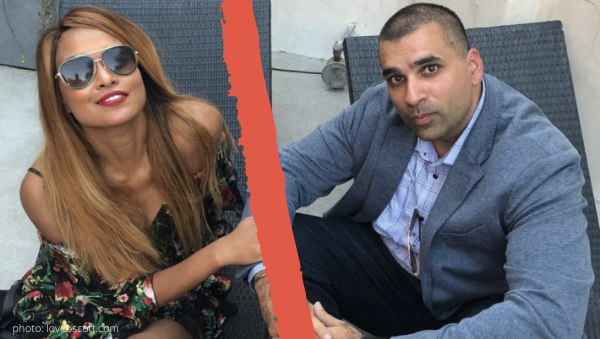 Real Housewives of Potomac's Katie Rost and her fiance, Jesse, call off their engagement just four months after he proposed.
Page Six scored an exclusive interview with Katie. "We're broken up. It wasn't anything too overly dramatic — it was more so like a car running out of gas." Katie continued, "He wanted certain things right away, and I was just, like, I have so many other things that I need to focus on, and so I need to pause."
Katie also said Jesse was more focused on wanting to start his own family with the reality tv star. Her response? "Oh, I have to deal with the children I already have." In case you missed it, the reality star is in the middle of a messy legal battle with her ex-husband, Dr. James Orsini, over the custody of their three children. "I can't do that again, so I needed to just wait."
View this post on Instagram
"I just don't know if I want to go into straight-up wife mode right now." Say it, girl. From my inner feminist to yours, do you.
Did you see this split coming? Spill your tea in the comments!
---