RHOP Friend of Cast Katie Rost Not Invited to Reunion
Is Bravo on the outs with Katie?
Emily Bertha August 6, 2019 7:21pm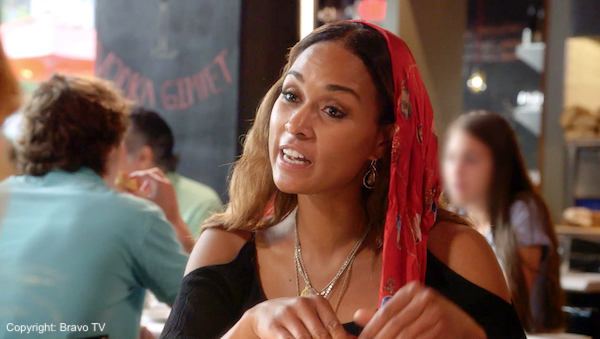 Season four of The Real Housewives of Potomac is slowly starting to wind down, and talk of the reunion is beginning.
Many housewives may already be preparing their reunion looks, but friend of the cast Katie Rost might be sitting this one out. According to Katie, she'll be missing from the couch this reunion. This former housewife appeared in plenty episodes, and friends of the cast of every city usually get some time on the reunion to explain their side of things because chances are, they played a big role in the season's drama.
Yet Katie claims she was told that she wasn't going to be asked to the RHOP reunion. She expressed her dismay on Instagram about reportedly being excluded from the reunion. The friend of the cast made it quite clear that she doesn't think Michael Darby, Ashley Darby's spouse, should be at the reunion but she shouldn't.  Personally, I'd rather see literally anyone else on my screen than another old, bald white guy with sexual assault allegations against him. So what's the reason behind Katie's potential absence?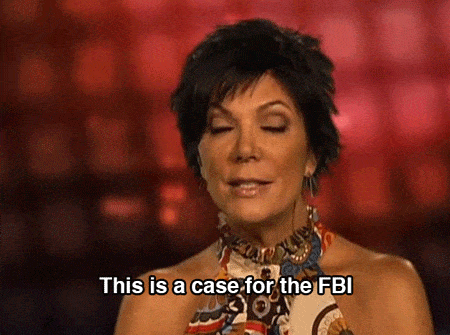 Apparently, it may be because of the sexual assault charges Michael faced this season.  Katie wrote in an Instagram comment replying to a fan, "I'll tell you what, this is a bunch of bull. They are exploiting me, using my image and y'all don't think Katie Rost has something to say about a season I was on??? Wow, just cause I called out a cheater? That ain't right…" The cheater she's referring to is, of course, Michael (whom she also dubs "Chester the Molester").
Housewife Monique Samuels also expressed disappointment that her friend will likely not be at the reunion. Previously unseen/unheard footage of Monique's Rainbow Party aired on a recent RHOP episode; the video led many viewers to believe that Michael may have indeed grabbed the cameraman's butt. In the video, you hear a man's voice (possibly the cameraman's) asking Michael to "stop."  However, none of the cast seems to think that the footage proves or disproves anything. Michael claims the video was edited to make it appear like he was the bad guy. Meanwhile, Monique said one of the men's voices in the clip was that of her family member, not the cameraman's.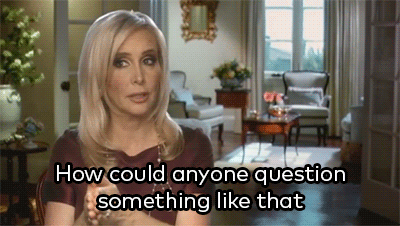 Katie's absence from the reunion can likely be explained by her own thoughts regarding the footage. She can't seem to make up her mind, but either of her opinions seem like a good reason Bravo editors may not want her to appear at the reunion. On one hand, Katie calls Michael a cheater and alleges that he may have been paid off by the cameraman, which of course makes Bravo look bad. Yet she also seems to suggest that Bravo doctored the video in a now deleted social media post. Either way, she's making Bravo look bad, which may be the reason for her exclusion from the reunion. All I know is regardless of what happened, this cameraman better be making A LOT of money since one of the main storylines this season revolves around him.
Do you think Katie should have a seat at the reunion? Comment below!
---