Everything You Need to Know About the New RHOP: Candiace Dillard
Get the dirt on the newest Real Housewife of Potomac, Candiace Dillard!
Emily Bertha April 9, 2018 12:00am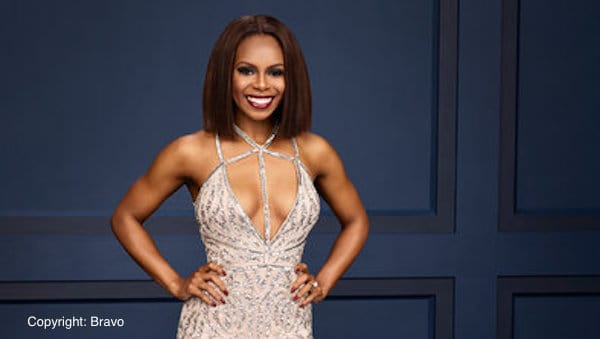 The Real Housewives of Potomac returned April 1st (*insert some obvious April Fool's Day joke here*) and this season brings a new cast member: Candiace Dillard. Here's everything you need to know about the newest addition to RHOP.
Politics and Pageants
Candiace certainly has an impressive resume, one that you may not expect for a new reality star.  Ms. Dillard worked as a staffer for Obama's reelection in 2012 after working in the White House during his first term. Candiace then went on to win the title of Ms. United States in 2013.  As if that weren't enough to make you take a long, hard look at your own lack of accomplishments,  she also founded a pageant consulting agency as well as a women's empowerment organization.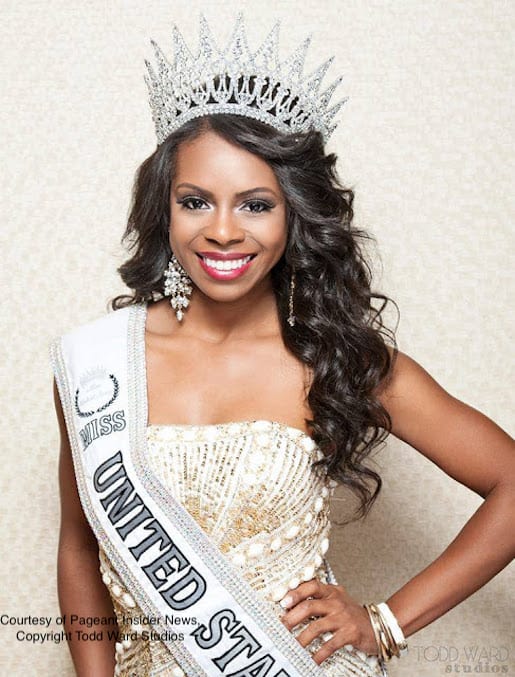 Wedding Bells and Weaves
I could barely break even doing lemonade stands, and this woman started more than one business by age 31.  In addition to her pageant agency and organization for women, Candiace co-owns a salon and co-founded the Prima Hair Collection as well.  I'll be lucky if I can afford brand name cereal by that age! RHOP Season 3 features Candiace's extravagant wedding planning since she is equally successful at the tricky business of love. The newest housewife is engaged to chef Chris Bassett and will tie the knot this August (meanwhile, I still go on dates for free food…)!
With beauty, brains and a seemingly big heart, it appears that Candiace can do it all. Let's hope her background in politics will prepare her for all of the lies and shadiness the women of Potomac can serve up (looking at you Karen, Ms. Secretly Moves and Doesn't Tell Anyone). She certainly looks good on paper, but I can't wait to see how she interacts with the ladies this season. Watch out Karen, there may be a new Grand Dame in town!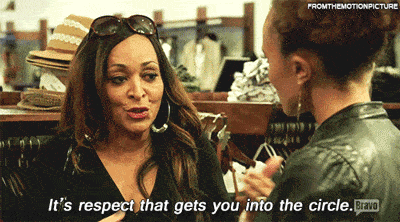 Check out Candiace's full bio here!
Do you think she's going to dethrone Karen?! Comment below!
---