RHONY Former Housewives: Where Are They Now?
From a housewives reunion to a college graduation
Emily Bertha July 11, 2019 12:03pm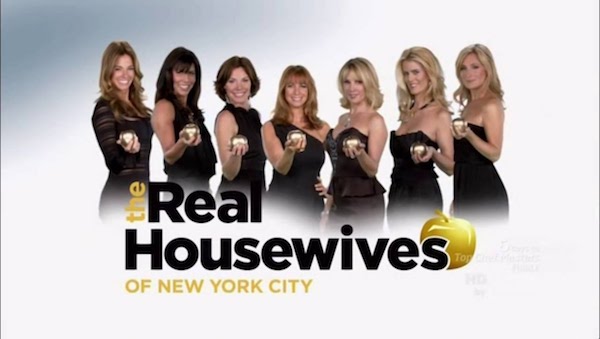 As new seasons of Real Housewives Of New York come and go, we decided to find out what ladies who have been on the show in the past are up to now.
Check out how the former RHONY cast members are spending their time now!
ALEX MCCORD
One of the NYC OG housewives, Alex McCord was a package deal with her husband, Simon Van Kempen, who was pretty much a Housewife himself. While many former Housewives are now divorced, it's clear from her Instagram that's filled with too many obnoxious selfies next to Simon that her relationship with her husband hasn't changed. However, she has made some major changes in her life after the show.  She left the Big Apple for the land down under, and she is still living with her family in AustraliaTODAY. Alex also received a degree in psychology, which I'm sure dealing with some of her former castmates helped her to prepare.
JILL ZARIN
Jill Zarin is keeping busy despite mourning her late husband, Bobby. She appeared as a guest in season 12, and maintains a busy social life (one that apparently includes bringing her little dog along with her everywhere). Jill goes out and travels with her friends and million acquaintances, but she's also hard at work at her family's fabric company. She recently created a rug collection. I won't lie like a rug (yay homophones!) and say it sounds like fascinating work, but I'm glad she's happy.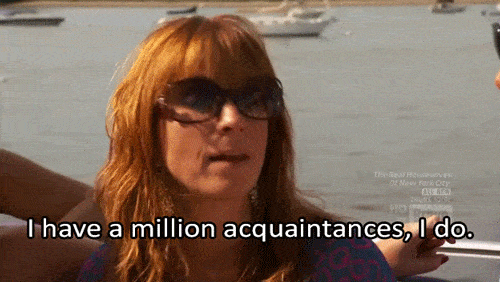 KELLY KILLOREN BENSIMON
Since leaving the show, Kelly Bensimon wrote several more novels that were a success, proving she's still up here, and you're down here. She also created a website/blog, KKBLoves, where people can basically buy every item she uses in her life, as if that were something thousands of people were dying to know.  Clearly, her superiority complex left the show right along with her. Aside from her writing, Kelly also works in real estate with a firm in New York.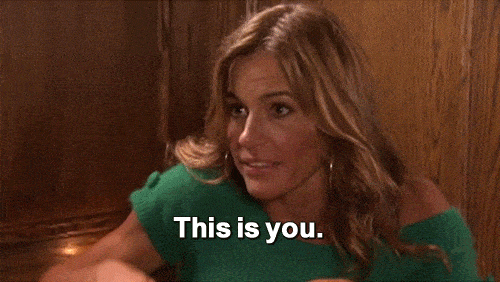 CINDY BARSHOP
If you don't remember this housewife, you're not alone.  Cindy Barshop was only on during season 4 and never reappeared as a guest on the show. However, while she may not be, her newest business venture is certainly a memorable one. Cindy essentially helped to create a spa for vaginas, an endeavor that sounds like a front for a brothel or something.  She describes VSPOT Medi Spa as a "women's sexual health spa" that offers overpriced treatments you really don't need, making the place very on brand for real housewives.
AVIVA DRESCHER
Who could forget the famous leg throwing incident of 2k14? This Housewife certainly had a flare for drama, and she touched upon that in a couple of books she wrote after the show. Aviva Drescher spends her days surrounded by family and amputees whom she volunteers for. Ironically, she helps patients learn how to put on put on their legs.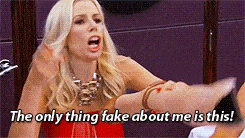 CAROLE RADZIWILL
2019 was Carole Radziwill's first season since season 5 that she's not on the show. Carole is now focusing on various writing projects, one of which is the second of her memoir What Remains: A Memoir of Fate, Friendship And Love. Carole also recently pulled a Jordyn Woods and sat down at the Red Table to do a talk about open relationships with Jada Pinkett-Smith.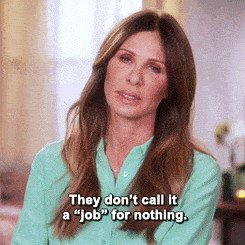 HEATHER THOMSON
This fashion guru and previous Housewife recently launched a superfood brand, Nutritionary. Heather Thomson seems to be following in Shannon Beador's footsteps considering she also sells her products on a television network: EVINE TV Network. Although she doesn't post frequently, Heather also has a blog on her site about health and wellness. This former Housewife knows the importance of health all too well. Her son needed a liver transplant, so now Heather also spends her time doing philanthropy work for various medical organizations.
KRISTEN TAEKMAN
Surprise, surprise: another former Housewife now has a lifestyle and fashion blog. In addition to spending time on her blog, Last Night's Look, Kristen Taekman continues to model for different campaigns.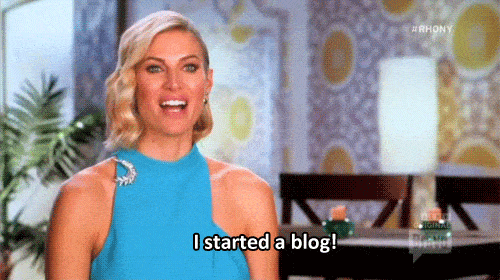 JULES WAINSTEIN
Jules Wainstein was another one who bit the dust after just one season. Since her departure, Jules officially divorced her husband and is now focusing on her own health and the health of others. She helped to create a detox drink, Modern Alkeme, which you can find on the shelves of an overpriced health store near you! Jules is not only one of the creators, but she's also a model on the site.
Which former RHONY cast member would you like to see back on the show?
---