Former RHONY Star Graduates Law School
Alex McCord celebrates her husband, Simon van Kempen, finishing law school.
Ashley Hoover Baker December 2, 2019 1:22pm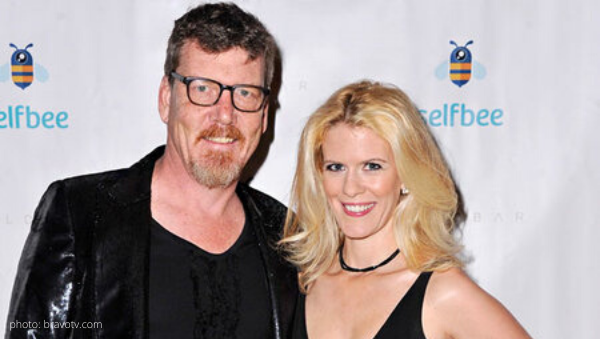 Grab your red leather pants- it's time to celebrate!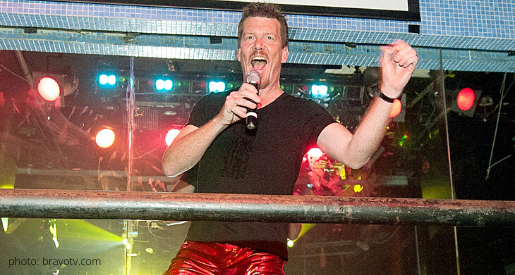 Former Real Housewives of New York star, Alex McCord, celebrates her husband, Simon van Kempen's graduation from Southern Cross University's law school. Simon's proud wife took to Instagram to boast, "Breaking news! Simon van Kempen just graduated from law school!!!!!!!!"
Audiences saw the interesting dynamic between this NYC couple on the first four seasons of RHONY. Though they haven't been on our screens in a while, they still creep into our lives regularly on social media.
Simon, most recently, to elaborate on his accomplishment. "After 4.5 years of full time study doing first an Associate Degree in Law, so I could practice as a Licensed Conveyancer, and then,yesterday, graduating with a Bachelor of Laws, I can get back on the treadmill! While studying has been bloody hard, coinciding with starting a new office of my brother's law firm, parenting two teenage boys, and of course being Alex's partner in life, I have to thank Alex, Francois & Johan for putting up with with me dealing with everything law school throws at you. Every assignment due date and exam period, during each semester has seen my stress levels balloon and I would not have walked the graduating line yesterday but for my boys and above all Alex's support."
The couple decided they were done with New York in 2014 after they stopped filming Bravo's hit show. Alex packed her family and her Herman Munster shoes and escaped to New South Wales, Australia, where Simon has family in the area.
Is anyone else thinking of other Bravolebrity husbands who are aspiring lawyers, particularly Shane Simpson, Emily Simpson's husband from the Real Housewives of Orange County? I know, me too! We know Shane hasn't passed the bar, but did Simon?
It's a good thing one of Alex's IG followers asked, "Does he have to the equivalent to the Bar still or is it all wrapped up? Congrats to both of you as without your support he couldn't have done it!" Alex's response? "There's the GDLP which instead of one exam is a series of modules of each area of law. Takes about 6 months and he starts tomorrow. No rest for the wicked."
Do you think Simon will be more successful in passing the GDLP than RHOC's Shane was at passing the bar? Sound off in the comments!
---