The 'RHONY' Reunion Was Everyone Vs. Bethenny
Rumor has it that B got a beatdown.
Genny Glassman July 19, 2018 5:20pm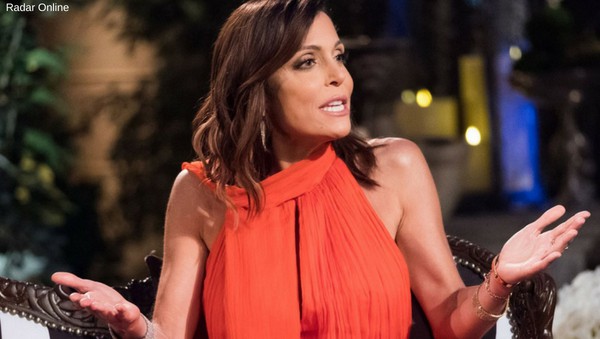 Despite rumors that Bethenny Frankel had supposedly destroyed former friend Carole Radziwill at the Real Housewives of New York reunion taping, a production source is clearing up the rumors. "At some points it was everybody versus Bethenny," the source told Us Weekly.
According to the sneaky source, Carole came prepared with "receipts" to expose Bethenny's lies. But Carole wasn't the only one who came packing.
"Bethenny brought a purple file folder that she had next to her. Whatever was in there will never be known because Bethenny kept looking at it frantically and putting it down. Bethenny accused Carole of writing an article or something about Luann. When Carole said show it to me, Bethenny wouldn't. Carole said, you're lying. It was a verbal fight," the source said.
A second source discredits the first and says it was Bethenny who had the hand tipped in her favor. They told Us Weekly that Carole "looked stressed and intense" and Bethenny "was smiling and laughing." The source spills the real tea and says that Bethenny's purple folder was filled with print outs of Carole's past blog posts.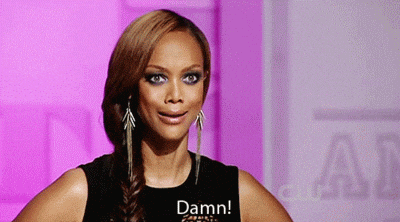 The first source told the gossip magazine that at some points of the reunion tapings the whole cast ganged up on Bethenny, "except Sonja. She's the only one consistently on Bethenny's side."
And finally a third source also told Us Weekly that Romana "still does not like Bethenny," but that production chose to seat the two of them on the same couch because Luann was absent from her recent stint back into rehab. They also say that production chose to put Romana, Bethenny, and Sonja on one coach and Tinsley, Carole, and Dorinda on the other.
The story also divulges that the ladies discussed Luann's relapse and confessed to Andy Cohen that Luann "has not been sober and that she needs help."
Well, we don't really know what to believe. But if any of these rumors are any indication the season finale is going to be just fabulous.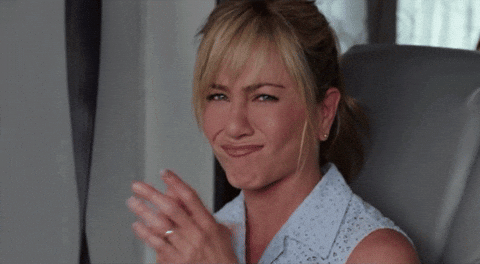 Are you Team Bethenny or Team Carole?! Sound off in the comments!
---