RHONY Star Reveals New Relationship
Luann de Lesseps confirmed that she is in a romantic relationship her agent, Richard Super.
Ashley Hoover Baker November 22, 2019 3:33pm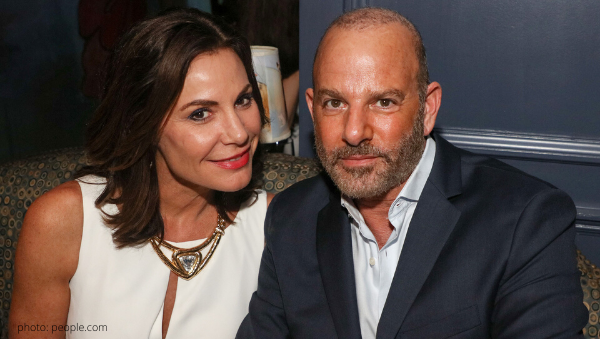 Super news for the Countess!
Real Housewives of New York's Luann de Lesseps reveals she has a new man! The cabaret crooner confirmed that she is in a romantic relationship her agent, Richard Super. "I am dating my agent, yes," she clarified during an interview on The Wendy Williams Show.
People reported earlier this year that Luann was in an 'all-consuming' relationship with comedy agent, Richard Super. "She's smitten but taking it slowly after her recent divorce," dished a friend close to the couple.
Richard was going through a divorce around the same time as the former Mrs. Tom D'Agostino. "Luann's happy to have something lighthearted in her life after all the drama of the past year. And his marriage was over before they met, so it's been good for him to move on."
"It's all very new, but like most things with Luann, it's been all-consuming. They only started working together a few months ago. He was reluctant to sign her at first because of The Housewives, but her work ethic surprised him in many ways and sealed the deal. They've been a great team since," according to reports from People.
Lu's new man has "'been navigating lots of new opportunities'" for the housewife fresh off of probation. Lu has "'done 16 cabaret shows all over the country with more requests flooding in,'" explains People's source. He must be an AMAZING agent, as I've witnessed Lu's cabaret for myself. I'm guessing Richard can sell ice to Eskimos since he is booking all of these gigs for her.
"Their chemistry was instant. He's very aggressive and she goes toe-to-toe with him. You can tell they're having a lot of fun together," says another source, who added the couple are "very hot and heavy together."
Can we all agree that Luann definitely has a type. Left: Tom. Right: Richard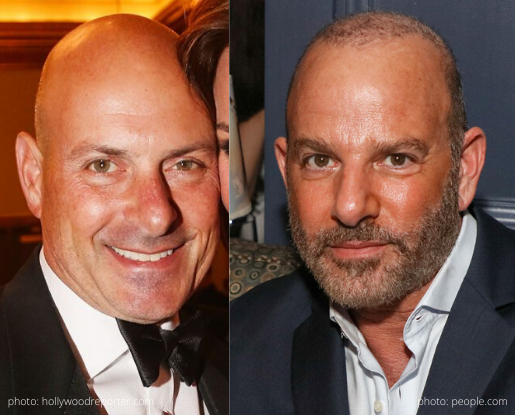 Do you think Lu is ready for a relationship? Drop your opinion off in the comments!
---