RHONY Star Luann de Lesseps In Custody, Again
The Countess was detained for alleged probation violation.
Ashley Hoover Baker May 23, 2019 11:04am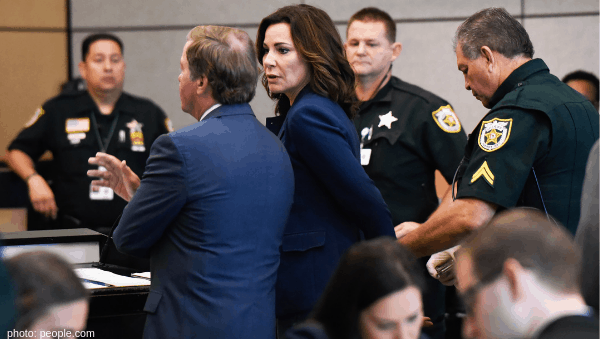 Money Can't Buy You Class, nor can it make you exempt from following court orders. Real Housewives of New York's Luann de Lesseps was ordered back to jail on Thursday, May 23 over her allegedly violating her probation, per Page Six reports.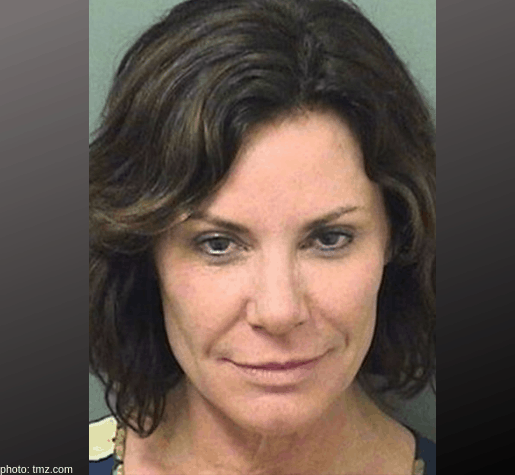 The Florida Department of Corrections first accused the Hashtag Countess of not taking her probation seriously after her probation officer reported that "[she had] an alcohol test conducted on 04/21/2019, according to Page Six. Click here for a recap of what led to this!
If you recall, Luann told Kim Zarin she was a "different type of alcoholic," so take that how you like. It's my duty to remind you that the RHONY star refused to enroll in an outpatient treatment program or be fitted for an alcohol ankle monitoring device after admitting to drinking two mimosas!
Lu's rep told Page Six "The reports have not been accurate so I'm glad the judge was understanding after being made aware of the facts. I look forward to completing the last couple months of probation and getting this entire situation behind me and moving on with my life." Again, this is a message coming from Luann, not a legal expert, to someone she pays to speak on her behalf.
Luann is no longer in custody.
Do you think Luann got off the hook too easily? Drop your opinions off in the comments!
---