RHONY Countess And Cabaret Star Luann De Lesseps Gets Another Title
The diva-turned-author is writing a tell-all based on her 2017 arrest.
Ashley Hoover Baker June 25, 2019 1:43pm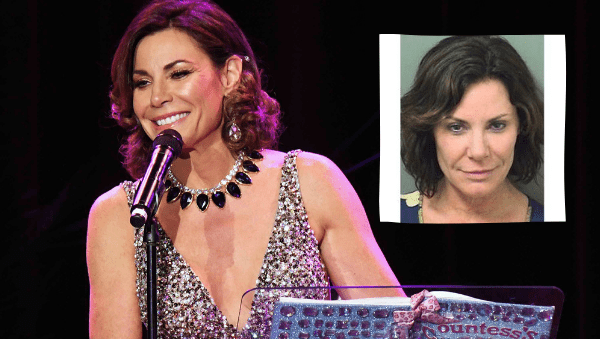 As if Real Housewives of New York's Luann de Lesseps didn't have enough self-given titles, she's adding another to her scroll….AUTHOR!
The cabaret star and 'hashtag Countess,' Lu is writing a tell-all-book revealing the truths of her Christmas Eve arrest from 2017 after keeping diary as part of her on-going therapy.
"I've been keeping a diary of everything that has happened to me," according to Luann per reports from Daily Mail. "I've been sober for eight months, and the therapists urge you to be honest about yourself." The Money Can't Buy You Class crooner continued, "but many of the things written about me have been false, so this book is my chance to lay myself bare and also set the record straight,' she finished.
Will you read Luann's book? Sound off in the comments!
---