RHONY: Bethenny Frankel Comments on New Hollywood Romance
The NY housewife has a theory on how comedian Pete Davidson keeps scoring with Hollywood's hottest ladies!
Ashley Hoover Baker February 4, 2019 1:16pm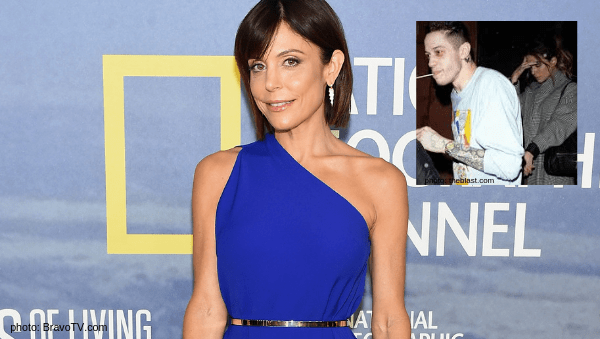 All of us Bravo junkies know that Bethenny Frankel from The Real Housewives of New York has a way with words. We can count on the Skinnygirl to tell us what's on her mind. In this case, it involved Pete Davidson's joystick.
Bethenny is like all of us in wondering how Pete is getting these gorgeous gals! In case you blinked, Pete was engaged to pop princess Ariana Grande, who commented on Pete's 'grande' package before she said 'Thank U, Next" to the  comedian.
Pete's magic stick found it's new sorceress in Hollywood A Lister Kate Beckinsdale. Yes, THAT Kate Beckinsdale.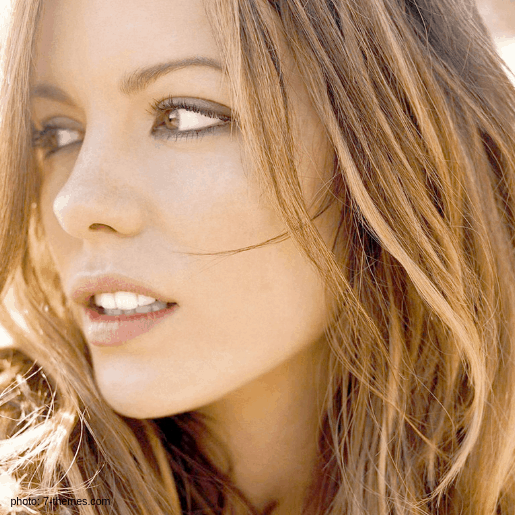 As the great Ramona Singer would say, "Wow. Wow. That's… Wow!" Leave it to Bethenny to tweet what we were all thinking…
So Pete Davidson was engaged to the sexy & talented @ArianaGrande and is now dating the beyond stunning @KateBeckinsale? So I guess it's clear that he shoots diamonds out of his penis?

— Bethenny Frankel (@Bethenny) February 3, 2019
It didn't take long for Bethenny's followers to start commenting in agreeance with the Bravolebrity. I appreciate that B actually talked about his sense of humor and personality, because there is more to Pete than his eggplant emoji.
He is probably nice & funny & sensitive which women like. Cute and sweet. And the diamond D doesn't hurt I reckon. https://t.co/jAypDqg6Y3

— Bethenny Frankel (@Bethenny) February 3, 2019
The Saturday Night Live comedian said in a stand up routine, "I don't like that she talked all that s–t for my penis," Everything is huge to her." Pete continued, "Why would she tell everyone that I have a huge penis? So that every girl who sees my d–k for the rest of my life is disappointed."
That's funny stuff. I like funny guys, and I think Pete is a cutie! Am I alone here?
Are you with Ariana Grande, Kate Beckinsdale and I in that you see the appeal of Pete Davidson? Or,are you with Bethenny and think Pete's appeal is in his pants? Sound off in the comments!
---