RHONJ: Joe Giudice Is Out Of Prison
The Real 'House Husband' of New Jersey is now property of ICE!
Ashley Hoover Baker March 14, 2019 9:23am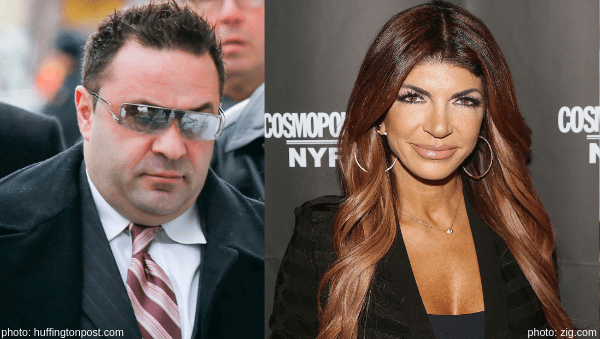 Real Housewives of New Jersey husband, Joe Giudice, is out of federal prison!
According to TMZ reports from 5:25 AM on 3/14/19, ICE informed the tabloid that Joe is now officially out of prison and is in ICE custody, as expected. Teresa Giudice's husband is being held at an unknown location.
The husband of the RHONJ OG is scheduled to remain there until his hearing in court to appeal deportation. In other words, Joe could be in one of the agency's detention centers for a long time.
In case you missed all the gossip circling Bravo's favorite table flipper, Teresa does NOT plan on staying with her husband if/when he gets deported to Italy. The mother of four has been seen out and about through town canoodling with a much younger man! Teresa's attorney claims they are not dating, which, to me, means they are absolutely dating. Click here for the full scoop!
If you were Tre, would you stand by your man or move on? Let me know your opinion in the comments!
---