RHONJ star Dolores Catania Is A Shero
The animal lover earned a new nickname: Batwoman!
Ashley Hoover Baker April 22, 2019 10:45am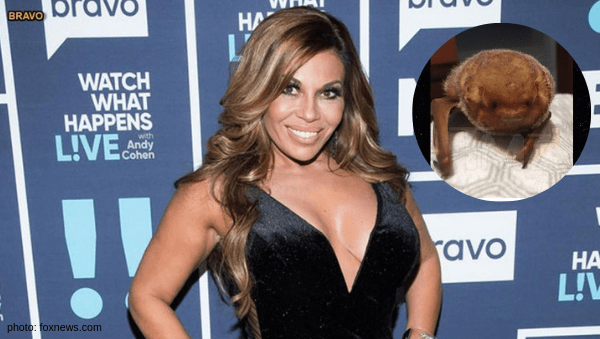 Not all heroes wear capes! Real Housewives of New Jersey star, Dolores Catania, was an unlikely shero as she hit the streets of NYC. Check out this video captured by TMZ!
If Dolores is Batwoman, Johnny from TMZ is her Robin. The housewife was outside her doctor's office (for a facial, according to the tabloid) when she convinced the TMZ staffer to finish the job she started. "She asked him to take the BAT to a BIRD sanctuary … which doesn't exactly add up, but beats leaving it for dead," as reported by TMZ.
Turns out, Batwoman and Robin rescued a male Eastern red bat that was severely dehydrated. I blame the salty street food of The City. Don't worry, though. After getting fluids, TMZ reported that the bat is doing better. If you're a nerd like me and want to know more about the species of bat, click here.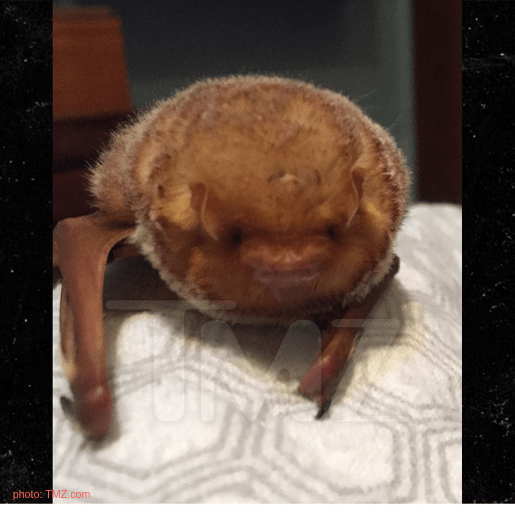 What would you do if you saw a bat suffering in the streets of NYC? Sound off in the comments!
---