RHONJ: Goodbye Joe Giudice!
The real house husband's deportation appeal was denied.
Ashley Hoover Baker April 18, 2019 11:47am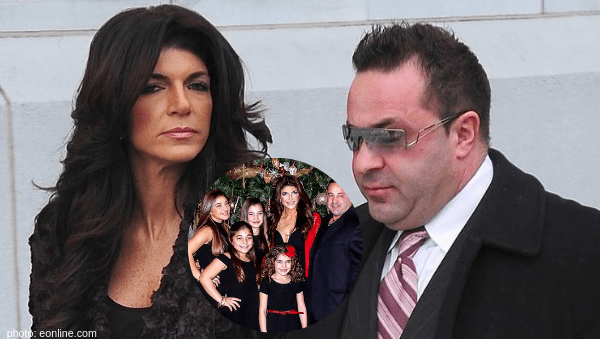 This is not a good day for the Giudice Family. Real Housewives of New Jersey husband, Joe Giudice, is one step closer to deportation. ICE, Immigration and Customs Enforcement, dismissed an appeal by Joe's lawyers to remain in America following his conviction and 2 year sentence for tax fraud.
People Magazine got an interview from James J. Leonard Jr., the Giudice's attorney, "We are extremely disappointed that the Board of Immigration Appeals has denied Mr. Giudice's appeal. We have filed a stay with the Third Circuit Court of Appeals and will continue to fight to keep Mr. Giudice in the United States, the only country he know, and reunite him with his wife and four daughters."
On Wednesday, April 17, Joe's legal team filed a petition on  for a federal court to review the decision. If that request is denied, he will be deported to Italy, where he was born.
Your friends at TasteOfReality.com will keep you up to date with news of the possible deportation of Juicy Joe.
Do you think Joe should be deported for his crimes? Let me know in the comments!
---