RHONJ Alum Dina Manzo Gets Justice
Police believe there is still one burglar on the loose.
Ashley Hoover Baker May 3, 2019 4:26pm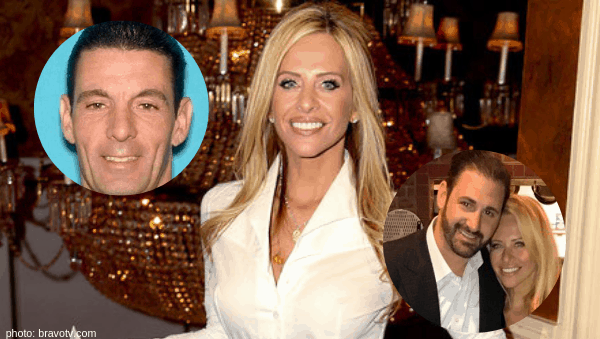 Former Real Housewives of New Jersey star, Dina Manzo, and her husband, David Cantin, are one step closer to having closure after their home was invaded in 2017. One of two of the alleged burglars are in police custody.
Glad to hear it. Maybe she can come back to the show and replace Theresa!

— Ruth Busch (@RbuschRuth) May 3, 2019
In case you missed it, the suspects struck Dina in the face and head and bludgeoned David with a bat as soon as they walked through the front door of their home. The offenders stole cash and jewelry from the home after they tied up the couple.
James Mainello, a 51-year-old male from New Jersey is being held in police custody. He is facing "multiple robbery charges, a burglary charge, multiple assault charges, a theft charge and several others." TMZ also said, "DNA evidence was key in nailing the suspect."
Do you think any of Dina's former RHONJ stars reached out to check on her? Let me know in the comments!
---