RHOD and RHOP Former Housewives: Where are They Now?
Hanging up cowgirl hats
Emily Bertha July 18, 2019 8:12am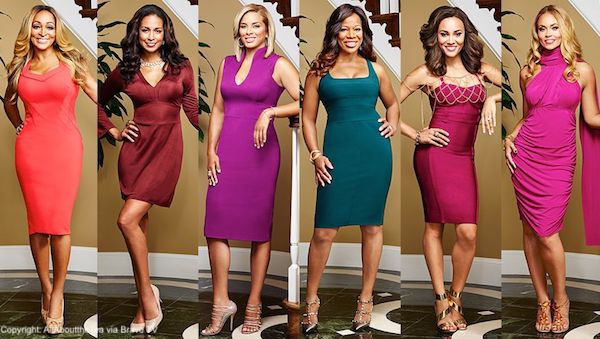 Dallas and Potomac are the most recent cities to join the Real Housewives franchise, but they've already had some Housewives leave the show quicker than I leave relationships when I find out my partner won't watch reality tv with me.
Check out what the former housewives of RHOP and RHOD are up to now!

Real Housewives of Potomac
KATIE ROAST
This former housewife hasn't left the series for good just yet. Katie Roast returned during season 2 as a guest and is now a friend of the cast. Outside of the show, this former housewife is in an ongoing lawsuit battle with her ex-husband. Like two of the other ladies of Potomac, Katie also recently suffered a miscarriage with her former boyfriend. Now, things finally seem to be looking up for her. She's all loved up with a new man and is spending her time working on a new project. Katie is executive producing and starring in a film called "Bergen" based on her own life.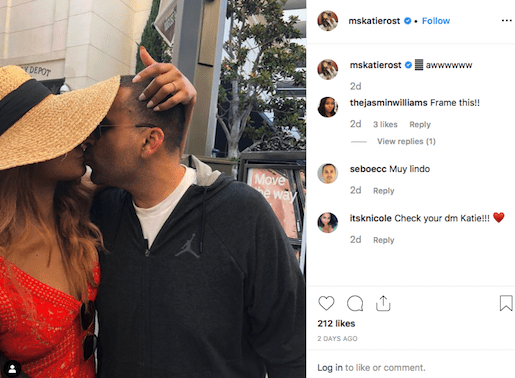 CHARISSE JACKON JORDAN
During her time on the show, we saw Charisse Jackson Jordan's struggle with her mostly absent husband. Now, she's officially divorced and hasn't looked back. Charisse still regularly spends time with her former cast-mates and helped Ashley Darby celebrate her bundle of cries, poop, and pukes i.e. joy!  This former Potomac Housewife also spends time working with various charity organizations. Meanwhile, her alter ego, Sha-Sha, recorded a rap song about being newly single.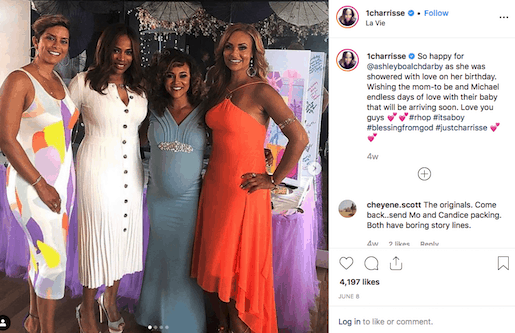 Real Housewives of Dallas
TIFFANY HENDRA
Tiffany Hendra was only a housewife for the first season of Dallas, and now she's busy with her many work projects. This former Housewife has a media and empowerment coaching company, "The Coaching Sanctuary," which helps women find their "lady balls." I could write a whole other blog explaining just how much I hate that term… Tiffany also has a web series called Sanctuary of Style.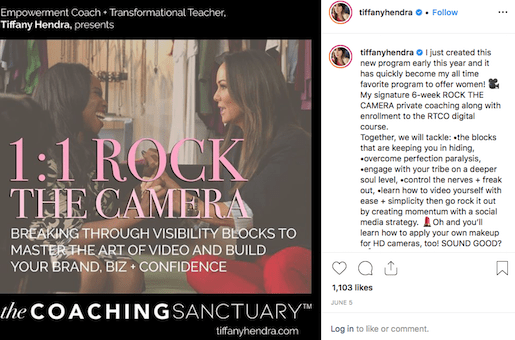 Who do you think will be the next to go from Potomac and Dallas? Comment below!
---