RHOD Star Leeanne Locken Adds Celebrity Judge To Her Resume
The Queen of RHOD judged the best new fried foods for 2019's State Fair of Texas!
Ashley Hoover Baker August 27, 2019 1:25pm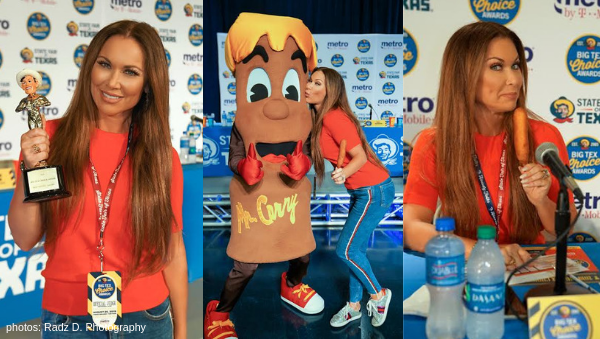 What do Elvis Presley, Oprah Winfrey, and LeeAnne Locken have in common?
In addition to being icons in their own right, they have all made appearances at the State Fair of Texas!
In 1956, The King of Rock and Roll got the fine folks of Texas All Shook Up when he kicked off the night with his classic, Heartbreak Hotel. Per the Elvis History Blog, "Never in the history of show business has an entertainer released so many inhibitions publicly," regarding The King's performance.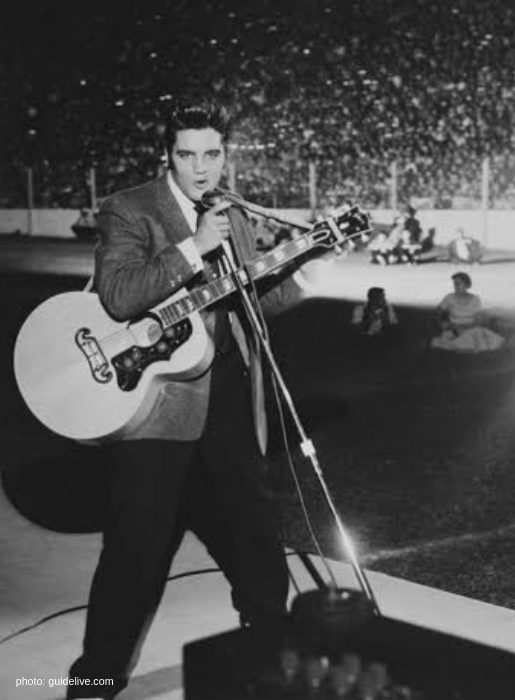 Ten years ago, one of the most memorable editions of Oprah & Gayle's Big Adventures was filmed at the famous fair! Oprah and her best friend were documented tasting many of the fair's famous fried foods, as well as playing games like "Flip-the-Chick and the water gun race," according to Oprah.com.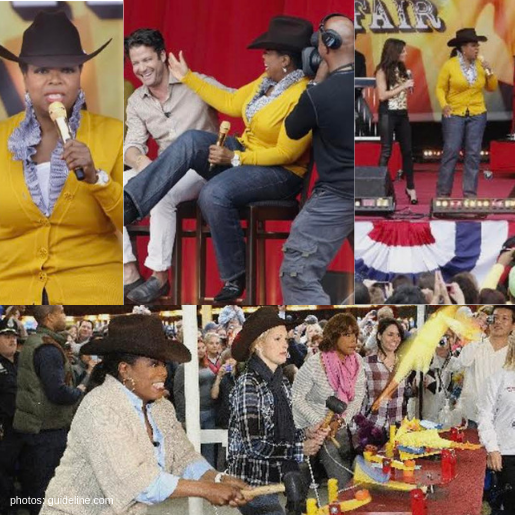 Fast forward to August 27, 2019.
Today, another living legend graced the attendees of the State Fair of Texas!
Real Housewives of Dallas' Queen LeeAnne added 'Celebrity Judge' of the Big Tex Choice Awards to her already versatile resume. Since 2005, the Big Tex Choice Awards has solidified the State Fair of Texas as the top fair for great food creations.
Leeanne ate until she was 'beyond stuffed' according to her Instagram page, as she kept her followers in the loop with a photo from the fair! Every year, State Fair concessionaires prepare everything from Fried Beer to Fried Peaches-and-Cream as part of the elite offering of fried foods available at the State Fair of Texas.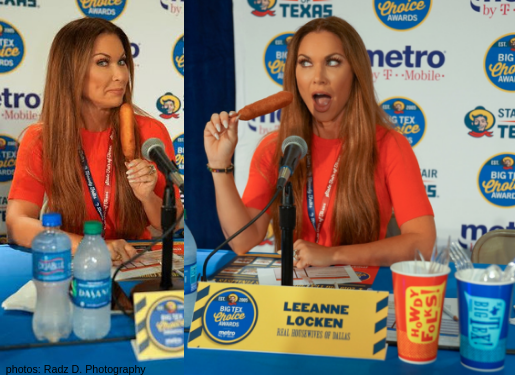 Other, less relevant, celebrities to attend the State Fair of Texas are Garth Brooks, the Dixie Chicks, Jonas Brothers, Demi Lovato, and Selena Gomez.
Though I've never attended one of the annual State Fairs of Texas, they had me at LeeAnne Locken and fried foods! This year's State Fair of Texas runs September 27 to October 20, 2019.
In addition to LeeAnne, which Real Housewife would you like to make an appearance at one of your community's events? Drop names in the comments!
---