RHOD Star D'Andra Simmons Throws Shade At Fellow Housewives
Which housewives do you think she described as rude and arrogant?
Ashley Hoover Baker May 8, 2019 10:05pm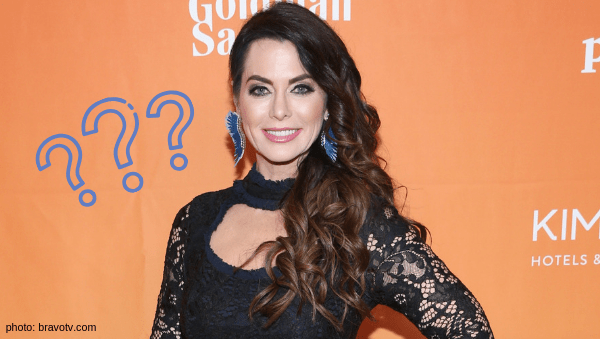 Real Housewives of Dallas star, D'Andra Simmons, had a lot to say about her fellow housewives on iHeart Radio's The Domenick Nati Show.
The housewife that started from a Dallas Dynasty, but will finish with her own empire had a hard time keeping the conversation going on the radio show, so the host threw the 'tough mother' an easy topic… naming names.
D'Andra was asked which housewives in all the franchises have the most diva-like behavior. Her response? Real Housewives of Beverly Hills' Lisa Vanderpump and Real Housewives of New York's Bethenny Frankel. The Dallas housewife didn't stop there! She called Bethenny's RHONY costar, Sonja Morgan, a snob.
According to Celebrity Insider, D'Andra "also admitted that she has met other Housewives who have been very rude and arrogant, acting like they are movie stars. When she meets those people, Simmons says she thinks to herself, 'You know where we are on the basic celebrity ladder? We're at the very bottom of the barrel. So, don't take yourself too seriously because you're not Angelina Jolie.'"
Click here to hear a highlight of D'Andra's interview for yourself!
Do you agree with D'Andra in thinking LVP and Bethenny are divas while Sonja is a snob? Sound off in the comments!
---