RHOC: Shannon Beador's New Rental Home $$$$$
Shannon's Newport Beach home costs $12,000 per month!
Ashley Hoover Baker February 25, 2019 12:28pm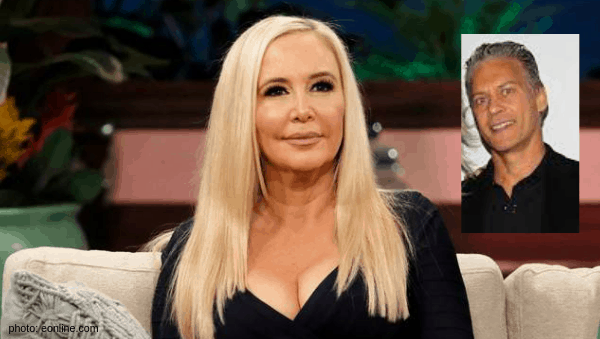 To say that the divorce between The Real Housewives of Orange County's Shannon Beador and her soon-to-be ex-husband, David Beador, is messy would be an understatement. I'm sorry to say that it's only getting uglier!
Sit down for this one, friends. According to realityblurb.com, Shannon is renting a 4,000+ square foot home with 5 bedrooms and 5 bethrooms in Newport Beach for a whopping $12,000 a month! Click here to see the photos!
Court documents retrieved by The Blast revealed that David is currently paying Shannon $22,500 a month in spousal and child support. He has been trying to get a judge to reduce the amount of money he is required to pay the mother of his children each month. I'm confident Shannon will NOT have that…
Shannon revealed her salary for being an OC housewife, and stated that she was earns $37,767 a month. That includes her earnings from special appearances and promotions. Shannon told the courts she had monthly expenses totaling $30,235 according to realityblurb.com. I'm very curious as to where the discrepancy is in these figures. I'll keep you posted with my findings…
Do you think Shannon is being excessive with her spending? Sound off in the comments!
---