RHOC Star Tamra Judge Spills Why She Reunited With Her Ex
This comes as a huge surprise after their messy 2011 split!
Ashley Hoover Baker June 5, 2019 5:48pm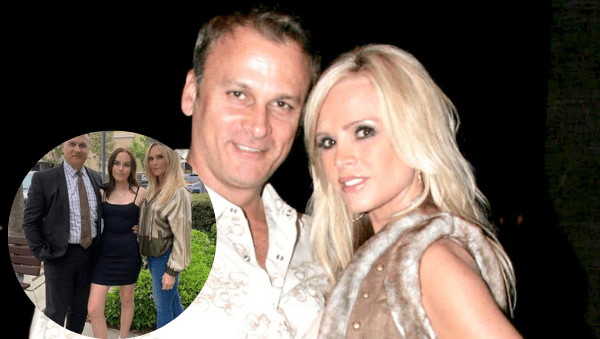 Real Housewives of Orange County star, Tamra Judge, spills why she reunited with her ex-husband, Simon Barney. This comes as a huge surprise after their messy 2011 split!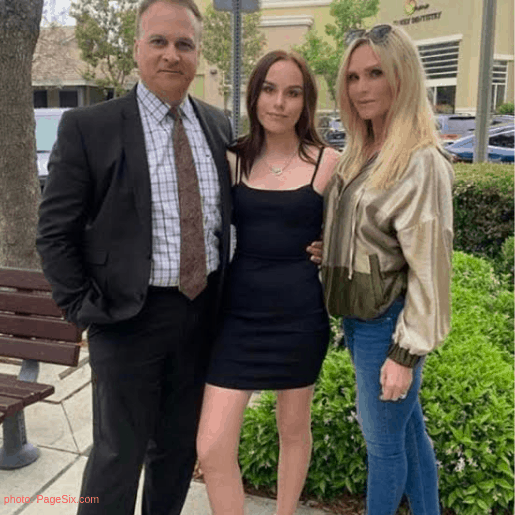 Many of us Bravoholics were shocked to see Tamra and her Simon in the same room together, let alone smiling in photos together! The estranged exes reunited to see their daughter, Sophia Barney, off for her 8th grade dance. In a surprisingly mature move from the small and spunky RHOC star, she "sucked it up for the sake of her family," according to reports from Radar Online.
A source spilled continued spilling the tea to Radar Online, "Tamra and Simon agreed to meet in the middle because Tamra does not want her relationship with her younger children destroyed like it was with Sidney." This refers to Tamra's oldest daughter, Sidney Barney.
In case you missed it, Sidney moved out of Tamra's house in 2014 to live with her father. It's refreshing to see Tamra making steps to prevent history from repeating.
"She wants to remain cordial with Simon and she is hoping the two of them can work together on co-parenting," continued Radar Online's source. "Tamra and Simon are on speaking terms and she is sucking it up for the sake of her family. She does not want anymore drama in her life and she doesn't want to be seen as a monster mom ever again.
The source continued spilling, "Tamra has worked really hard on herself and her kids know this. But do not be deceived. She will never give up her spot on RHOC for anyone, or anything, at the end of the day."
Do you think Tamra and Simon will remain cordial for the sake of their kids? Drop your opinions in the comments!
---