RHOC Tamra Judge Rules Chrisley Family Innocent
Let Tamra be the judge
Emily Bertha September 3, 2019 12:25pm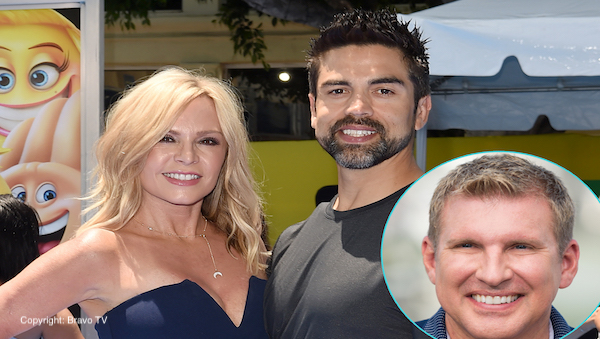 The Chrisley family has been all over the news recently for alleged tax issues, and everyone seems to have an opinion about it, including one Bravoleb. If RHOC housewife Tamra were the judge, she'd rule that fellow reality show star, Todd Chrisley from Chrisley Knows Best, and his wife, Julie, are not guilty.
Recently, the family has been in the news over tax evasion allegations along with some family drama on the sidelines. During all of the legal and family issues, the Real Housewives of Orange County star is fully supporting the Chrisley family. Tamra is good friends with Todd and Julie, and she believes they're are innocent of all charges.
The couple was indicated on August 13, and they pled not guilty in court; they've been maintaining their innocence since then. The couple's oldest daughter, Lindsie, claims that her family blackmailed her with a sex tape threatening to release it unless she lied about their tax evasion. However, Todd and the rest of his family deny any wrongdoing; Lindsie's parents believe that they won't be found not guilty.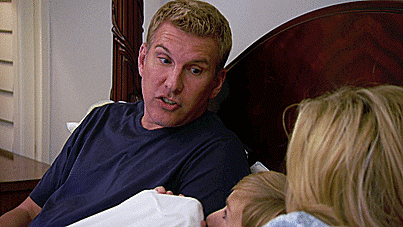 Tamra and Todd bonded over their shared sarcasm and faith and became quick friends awhile ago. We all know by now that she's a ride or die kind of chick. So for her part, Tamra says she's keeping Todd and the entire Chrisley family in her prayers.
What are your thoughts on the Chrisley case? Do you think the jury will find them guilty? Comment below!
---