RHOC's Cast Members Are Already Feuding While Filming Season 13!
Kelly Takes To Social Media To Sound Off On Vicki!
Dana Escamilla February 23, 2018 2:54pm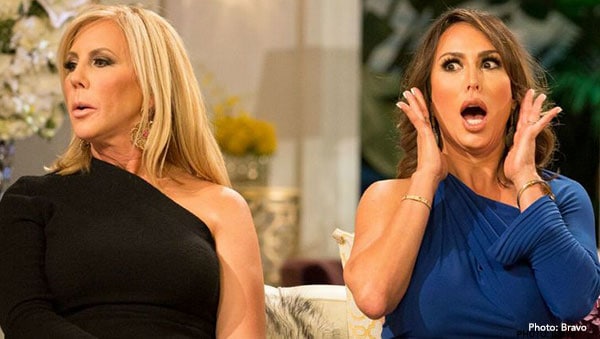 When a couple divorces, it is expected for them to go through child custody negotiations, but what about friendship custody negotiations?! Obviously that's not a legal matter, but sometimes it can be tough to pick sides when two friends break up. Apparently
RHOC's
Kelly Dodd
 and Michael Dodd have been sharing custody of 
Vicki Gunvalson
 in the wake of their split! That is, until now! When a
Page Six article
came out yesterday claiming Vicki is playing matchmaker to Michael, Kelly took to Twitter to throw shade at Vicki and (probably more importantly) #FactCheck her age.
All About The Tea scooped
Vicki's
response claiming innocence and kumbaya with all this happy talk (boring), but
Kelly
is still making comments on the gram about
Vicki
(much more fun)! This may just be drama for the new season 13 storyline as the tweet has since been deleted. 
Kelly's
a loose cannon and we're here for this
Kelly
vs.
Vicki
drama! This is going to make for a FUN season compared to the snoozefest that was last season.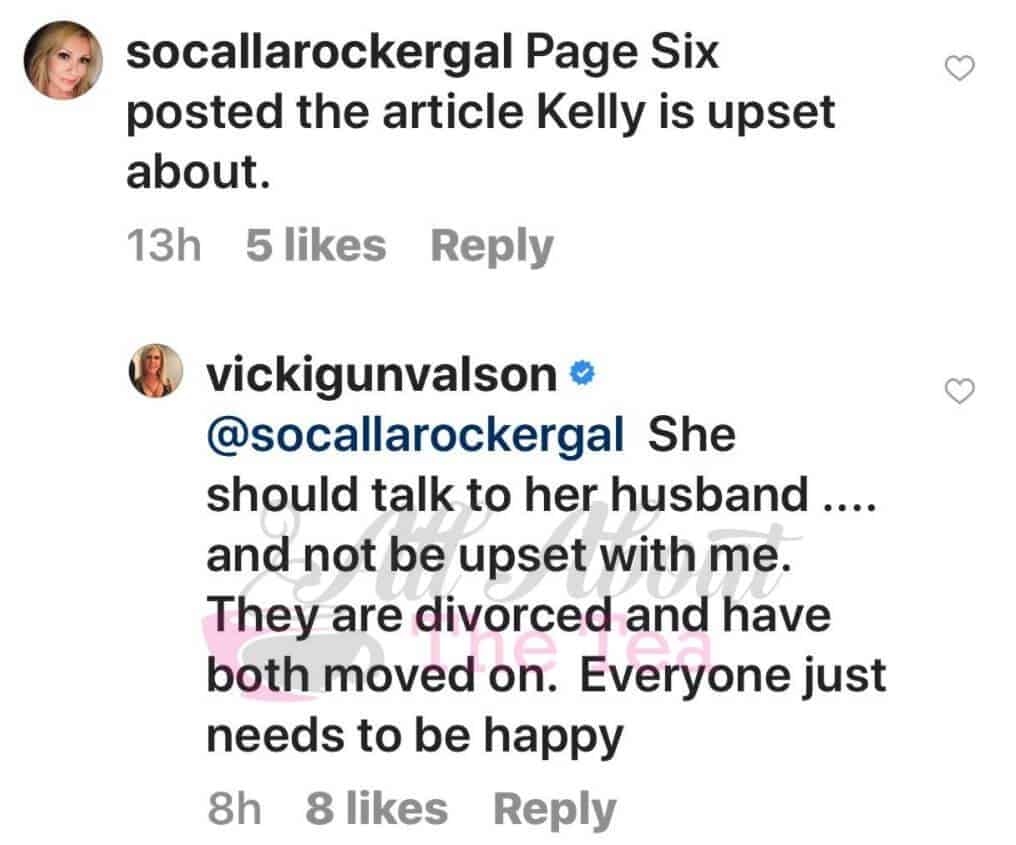 Can you imagine the two of them going head-to-head?!? Sound off in the comments below!
---