RHOC Recap: Reunion Part III
Season 13 - Episode 21
Emily Bertha December 10, 2018 7:48am
The final part of the RHOC reunion aired last night. Much like *insert some analogy about a sports team that isn't doing well this season*, it's about time it's over. I've been over Shannon Beador since her blowup in Jamaica, and somehow she's still the main topic of conversation.
Much like how the root of all my problems goes back to capitalism, all the talk this season seems to circle back to Shannon. Thankfully, Shannon was able to keep her mouth shut at the beginning when Andy Cohen asks Kelly Dodd about her love life.
I don't think anyone should question how Kelly "moved on so quickly." Just let the woman enjoy herself! Apparently, she received a lot of negative feedback about how she spoke to her daughter more like a friend. As someone who isn't (that) ashamed to admit that my mom has always been my best friend, it's definitely  not a bad thing to speak openly and honestly with your kid. Unlike what Vicki Gunvalson alleged earlier in the reunion, Kelly seems like a great mother and friend to her daughter.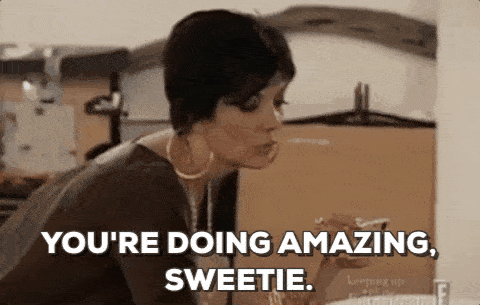 Kelly is also a master of elementary school insults as we saw this season when Emily Simpson's husband got on Kelly's bad side. Kelly tells Emily to "get her bitch under control." Kelly might need to get her own temper under control, but man does she make for great tv.  Most of the women believe Kelly's reaction to Shane's insults that night was disproportionate to the situation. Um…what? If anything was a disproportionate reaction, it was Emily threatening to kill Kelly over a few insults.
The conversation quickly turns into the Shannon Show when Andy asks a question about Shannon's codependency on  Tamra Judge. Same sh*t, different episode. Shannon and Tamra's friendship isn't healthy no matter how many times Shannon apologizes for not listening and not being there. However, my heart does go out to her since she's internalized so much of David's verbal abuse. I understand why some of Tamra's comments may have triggered her, but that's not an excuse to be a bad friend. Next subject please.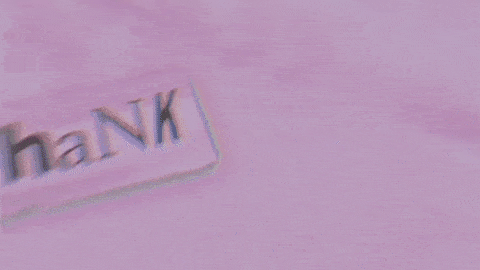 Gina Kirschenheiter makes it clear that she's over Shannon's behavior as well.  From the beginning, it was clear they'd never be friends. And why should they? Like I've said before, not everyone has to get along. They're ultimately just co-workers. This isn't some inclusive 2nd grade birthday party where the entire class is invited and they're all expected to get along. Although these are real housewives we're talking about, so there are a number of comparisons to be made to 2nd graders.
Towards the end of the reunion, there's more talk about Shannon possibly needing anti-depressants and Emily's mentally ill mom.  Vicki  takes this opportunity to throw out some of the stupidity she's become known for and shouts, "DEPRESSION IS NOT A MENTAL ILLNESS!"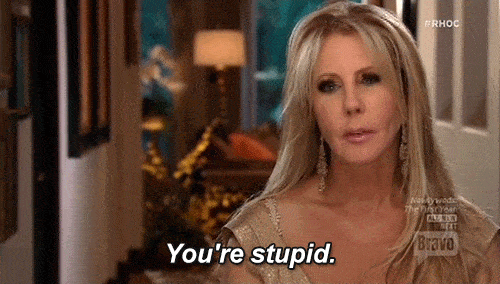 Vicki, nooo. She dated someone who lied about having cancer, and now she says this?! This is not okay. Depression is literally defined as a mental illness. Andy and the women seem to sort of brush past the comment, but I hope everyone watching the show brings on the backlash.
Andy gets the ladies to all throw around supposedly authentic apologies before ending the season how it began: with shots of tequila.
What did you think of the reunion? Where do you think season 13 ranks? Comment below!
---