RHOC Alum Meghan King Edmonds Posts Ring-Less Selfie
Her husband, former professional athlete, Jim Edmonds, was caught sending inappropriate videos.
Ashley Hoover Baker June 18, 2019 2:10pm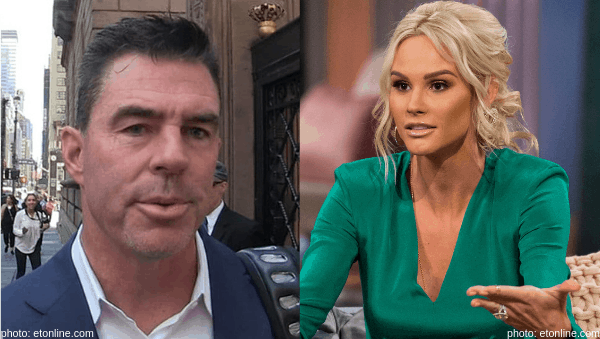 Real Housewives of Orange County alum, Meghan King Edmonds, posts ring-less selfie after her husband, former professional baseball player, Jim Edmonds, was caught sending inappropriate videos to another woman.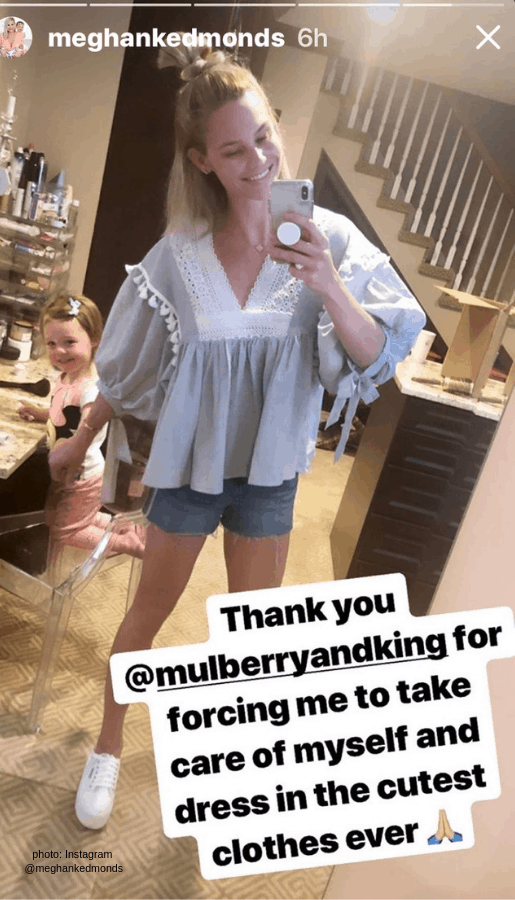 The 34-year-old mother of three "went without her massive yellow pear-shaped diamond engagement ring in the image after her husband Jim Edmonds revealed he sent explicit content to another woman more than a year ago, explained the Daily Mail.
Meghan wrote a blog "I'm Sad." detailing her feelings after the scandal. Click here to read it for yourself.
My heart goes out to Meghan and her three children with Jim the Jerk. Keep in mind, Meghan birthed his twins the day he sent one of the videos of him pleasuring himself to another woman.
As if that isn't horrible enough, Jim had the audacity to admit to 'inappropriate behavior', but not cheating. Read his 'apology' here.
Do you think Meghan should forgive Jim? Leave your opinion in the comments!
---