Former RHOC Rebuilds Marriage With Cheating Husband
Ashley Hoover Baker July 22, 2019 12:31pm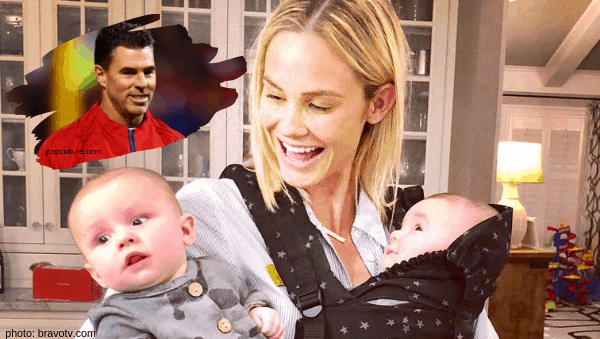 Meghan King Edmonds is wearing her wedding ring again!
Former Real Housewives of Orange County star, MKE, chose to try to save her marriage with her cheating husband, Jim Edmonds, especially for the sake of their brain damaged son, Hart. The mother of three spilled the tea to The Daily Mail in her first interview about her hubby's sexting scandal that wrecked her family last month.
Meghan shared with The Daily Mail, "the fact her 49-year-old husband did not have a physical affair with mother of one Jennifer, who she brands a 'con artist,' saved their five-year marriage and Meghan says she knew Jim hadn't laid a finger on Jennifer the second she saw a photo of her."
'The second I saw her photo I saw she was disgusting. I saw how gross she was and I knew, "'All good.'"
"We're still married, we're still together, we're not separated. I know my engagement ring is well known! I'm still wearing it. I've never stopped wearing it." Here is a photo of Meghan sans wedding ring, just saying….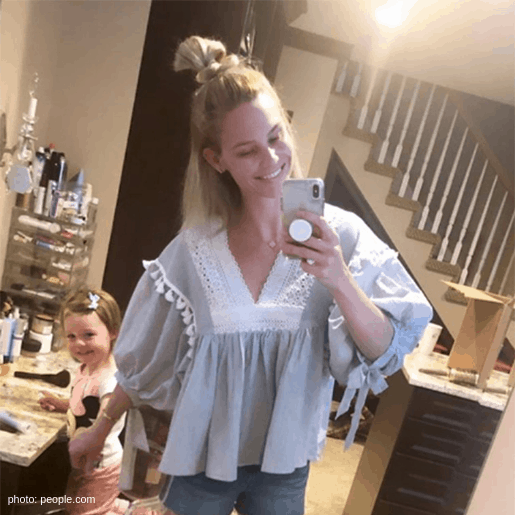 Meghan revealed to the news outlet that she learned of her husband's infidelity on social media, just like we did!
"A person I don't know forwarded me a link on social media. I clicked on it and read it." The model mommy continued, "When I read it, I had a feeling, I knew in my gut there was truth to it. I was shocked and I took a shower."
Click here to read the full exclusive from The Daily Mail.
Do you think Meghan should have forgiven Jim, since no physical contact was made? Drop your opinions off in the comments!
---